Now the weather is looking up, we highly suggest going to see some beautiful local gardens this summer.
For a few weeks, we were wondering if we were going to get a summer at all this year! Finally, the weather is acting the season.
The sun arrived and it was a bit of a shock to the system… However, I'm sure we are all much happier now that we can ditch the winter coat.
Like many, I'm sure you were wishing away the rain last month. However, we must thank the rains from May for the luscious landscapes that have taken over our outside worlds recently. It felt as if overnight, everything, everywhere got very green, very quickly. And now, in this beautiful sunshine, we can go out and enjoy the glorious plant life in our gardens. 
We were hoping for restrictions to be lifted this month for COVID-19, however, as it now seems that is unlikely to happen, we thought we could suggest a few places enjoy some beautiful local gardens this summer. We've been stuck in the house too long! It is time to get out and about again!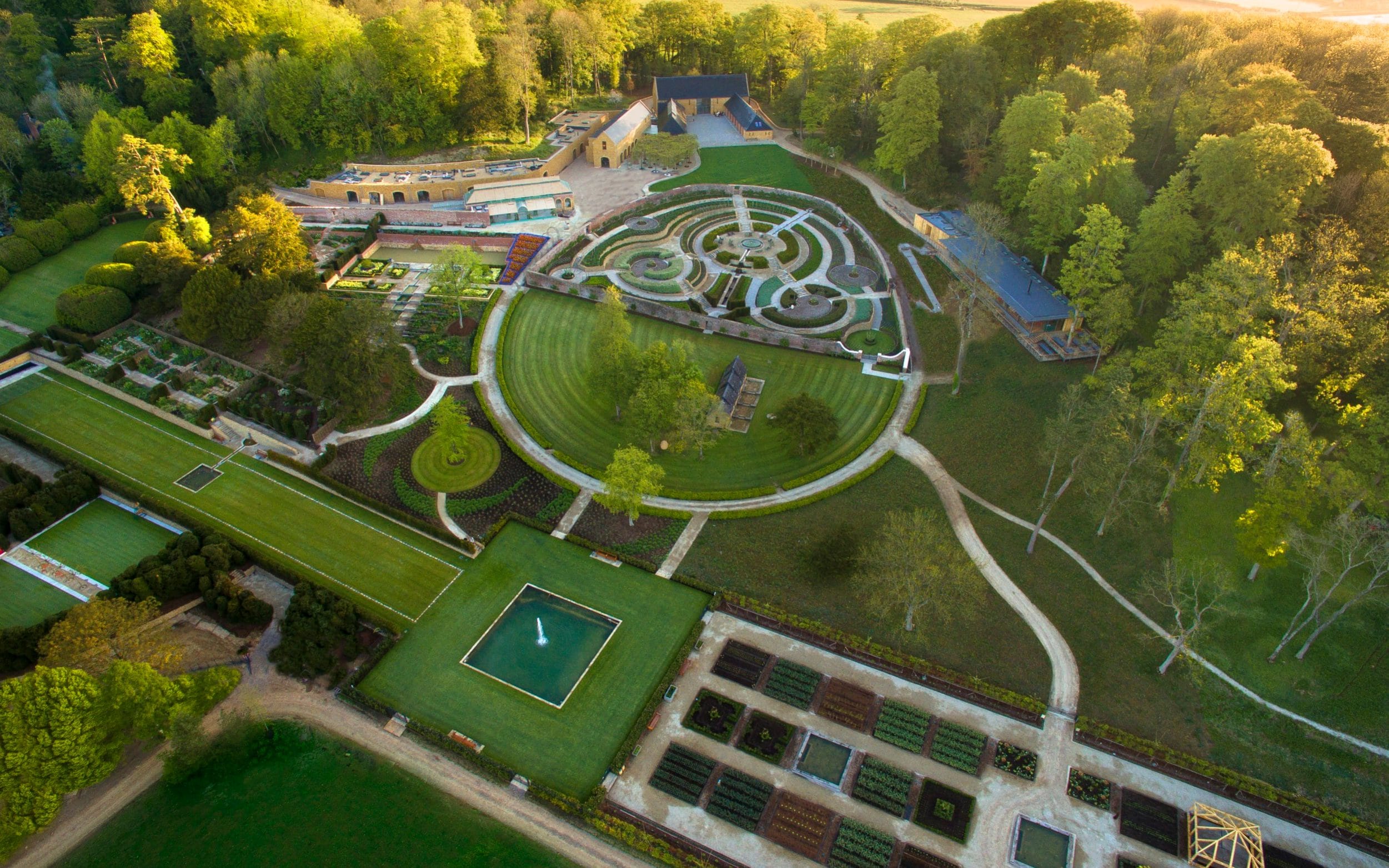 The Newt
We absolutely adore The Newt, a proud comeback to the fantastic collection of Gardens in the South West, The Newt comes well equipped for the whole family to enjoy outside. 
With woodland walks with 70ft Hornbeams to the Parabola originally designed by Henry Hobhouse as a walled kitchen and now a respectable nod to every growing apple in the UK in this Orchard Maze. They are apple crazy at The Newt and also brew their own cyder on site which can be bought at their Farm Shop. 
Personally, we enjoyed the treehouse egg pods and water spitting toad statues! A great day out!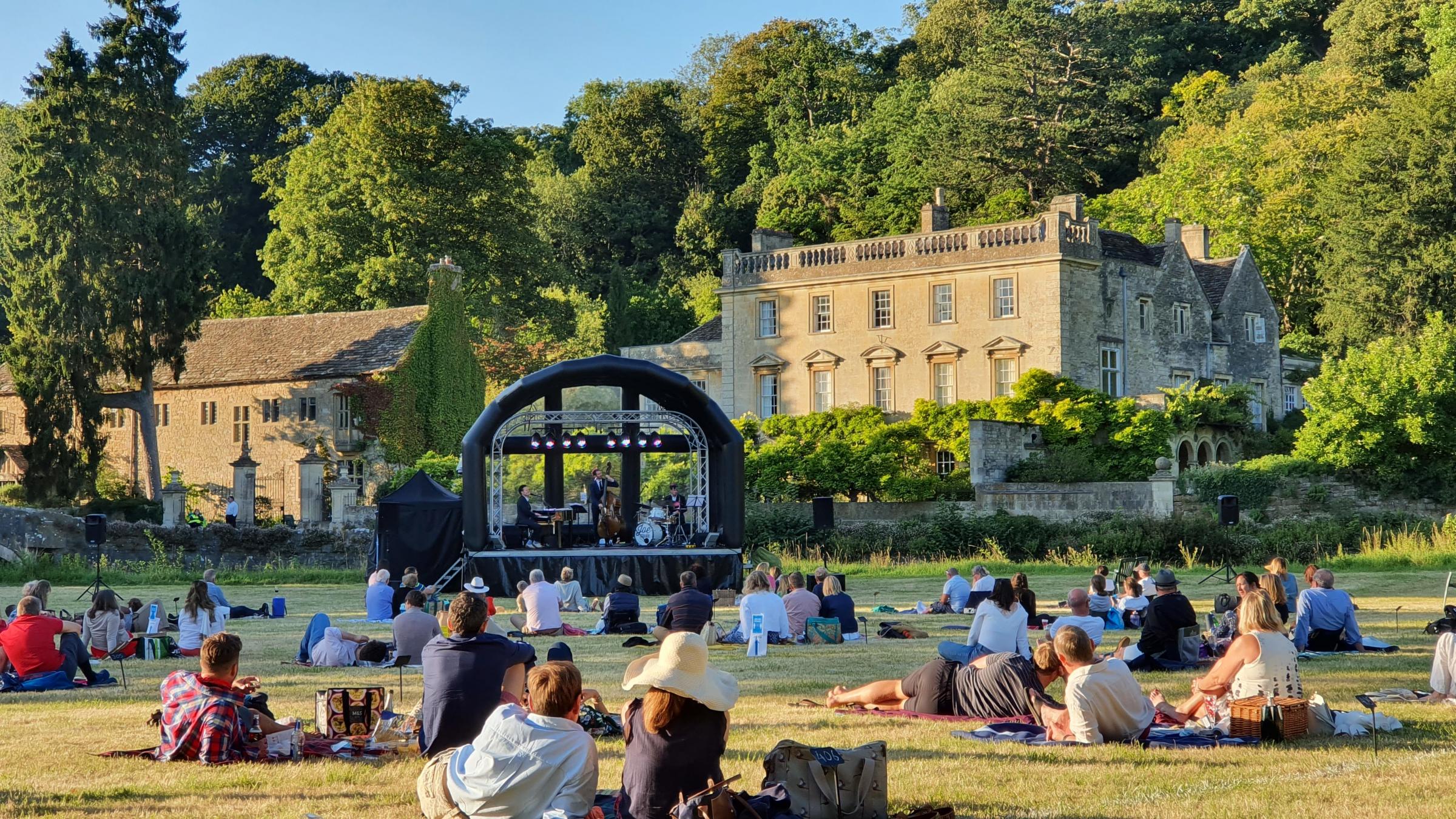 Iford Manor
A Grade 1 listed garden, and rightly so, with original garden designs by Harold Peto with his iconic statues and the glorious, historical landscape. In recent years, Head Gardener has plans to extend the gardens ensuring it is different with every visit.
But what we particularly love about Iford Manor, are the amazing concerts they hold every year, and especially this year, as we see the return of live music start to return, where better to enjoy a summer's evening than lying on the grass, Pimms in hand, relaxing to classical and jazz artists. Honestly, if you haven't done this yet… What are you waiting for?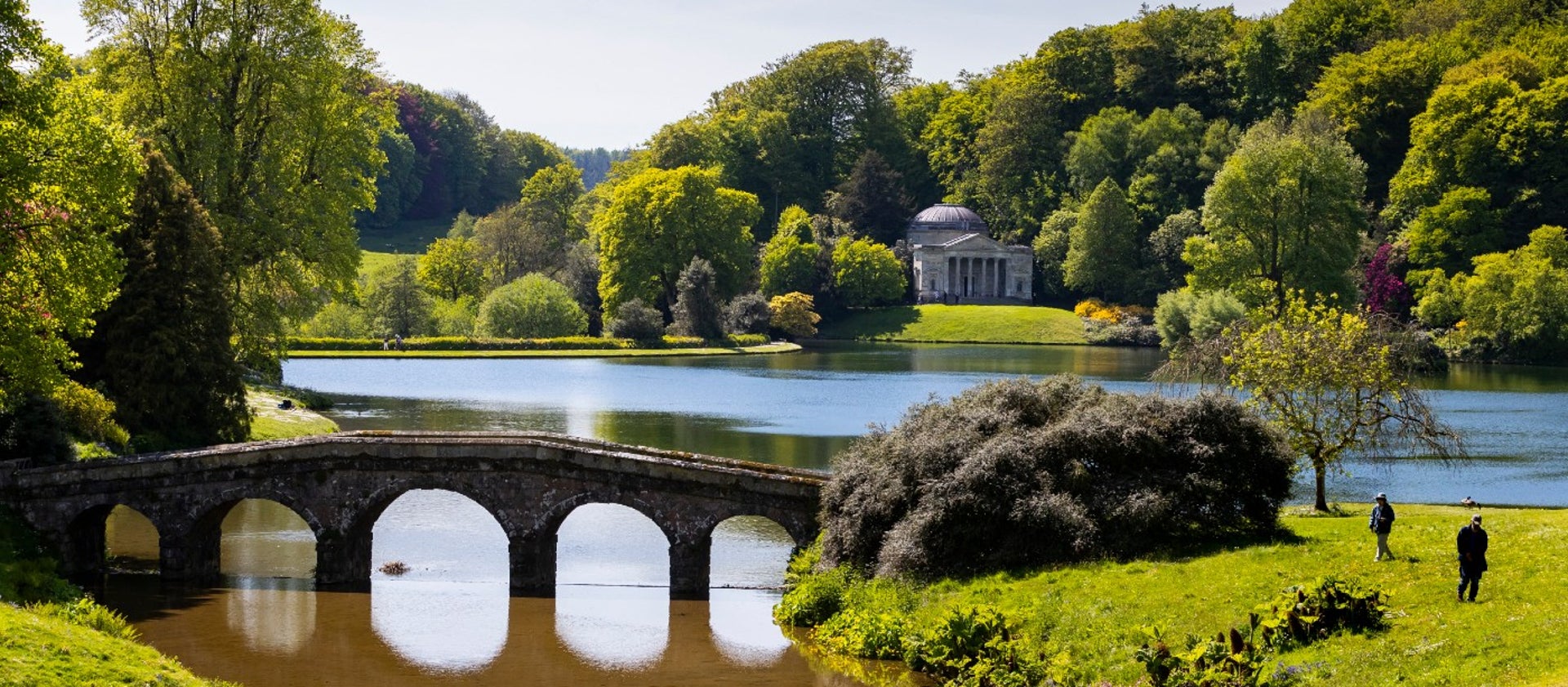 Stourhead
This National Trust, world famous landscape, is a must. A gorgeous walk, in any season, however particularly in the Spring and Summer months, this is one place to visit this summer. 
As you walk around the gardens, you will see the iconic Pantheon designed by the architect Henry Flitcroft and based on the Pantheon in Rome. This Garden is like no other. 
The special reason you should visit this summer the National Trust are celebrating 75 years of looking after Stourhead with a community art project celebrating nature and they are inviting all to get involved.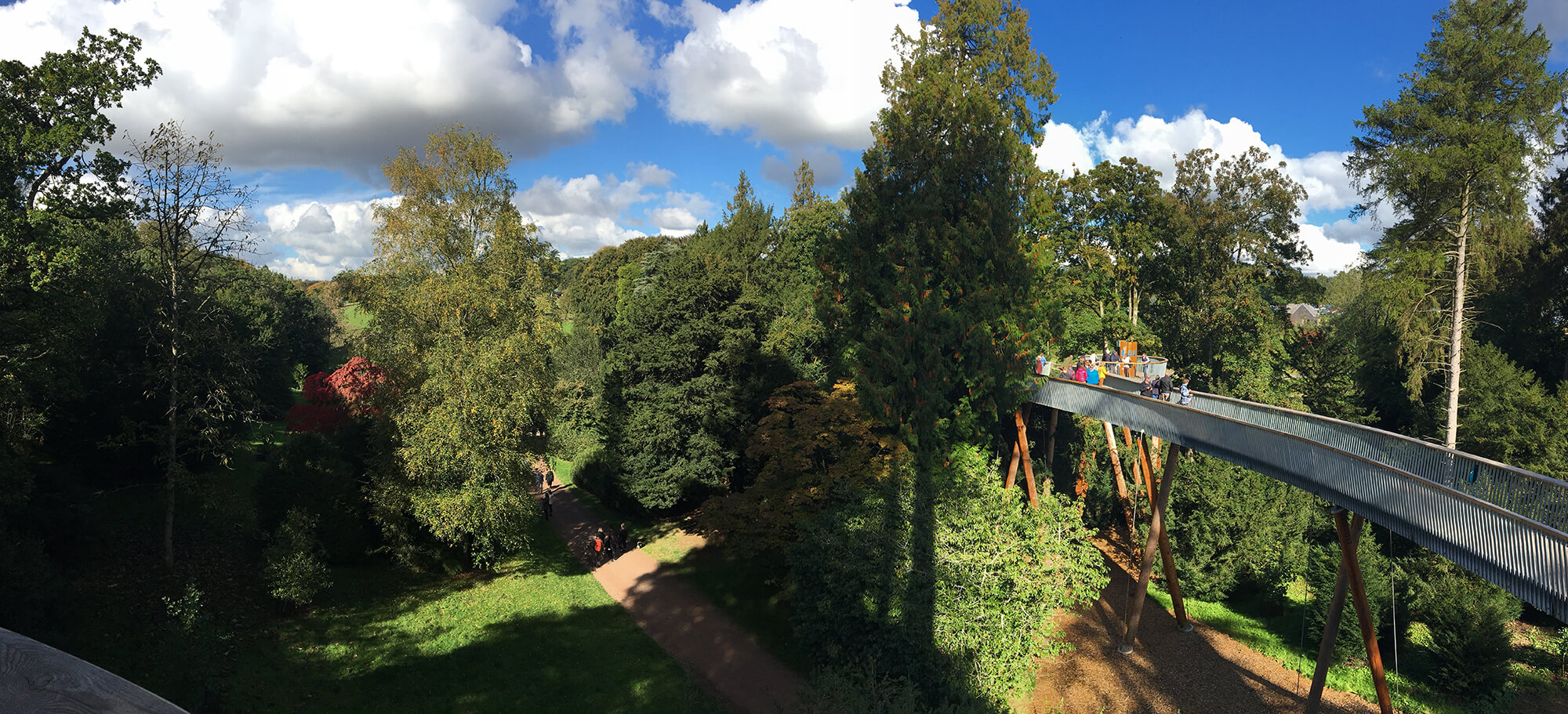 Westonbirt, the National Arboretum
What we love about this place is the amazing selection of trees they have with over 2,500 different species from the far corners of the globe. The whole experience really makes you feel as if you are on an adventure! Also, the children love it, especially the Tree Top Walkway!
They ask for all visits to be pre-booked, and we would highly suggest putting this on your to-do list this summer.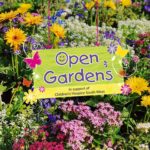 And finally, something a little closer to home and one that you could also be involved in. Children Hospice South West is working with local residents who are happy to open their homes for the public to enjoy this summer in order to raise money for the charity. 
With a number of beautiful local gardens with equally stunning views dotted around Bath and the South West, this is definitely something you should look into this summer. And if you have a garden that you are proud of and wish to share for a good cause, we highly recommend getting in touch!