Selby Landscapes was founded in 2012 by Sam Selby. From the beginning, our ambition has always been to create beautifully crafted outdoor spaces that give a lifetime of pleasure and enhance quality of life.
Sam has steadily grown the business by offering an efficient service and working to exacting standards.
Today, we are excelling in the landscape design and build industry in our region. Our work can be seen in hundreds of residential and commercial projects throughout Bath and Somerset.
We craft outdoor spaces and gardens that endure and delight our clients.
Our gardens are places that people want to spend time in and where the quality of our work will be discernible for many years.
We are a one stop shop for private individuals and garden designers alike, with a comprehensive range of landscape construction and garden design services available separately or as a turnkey solution.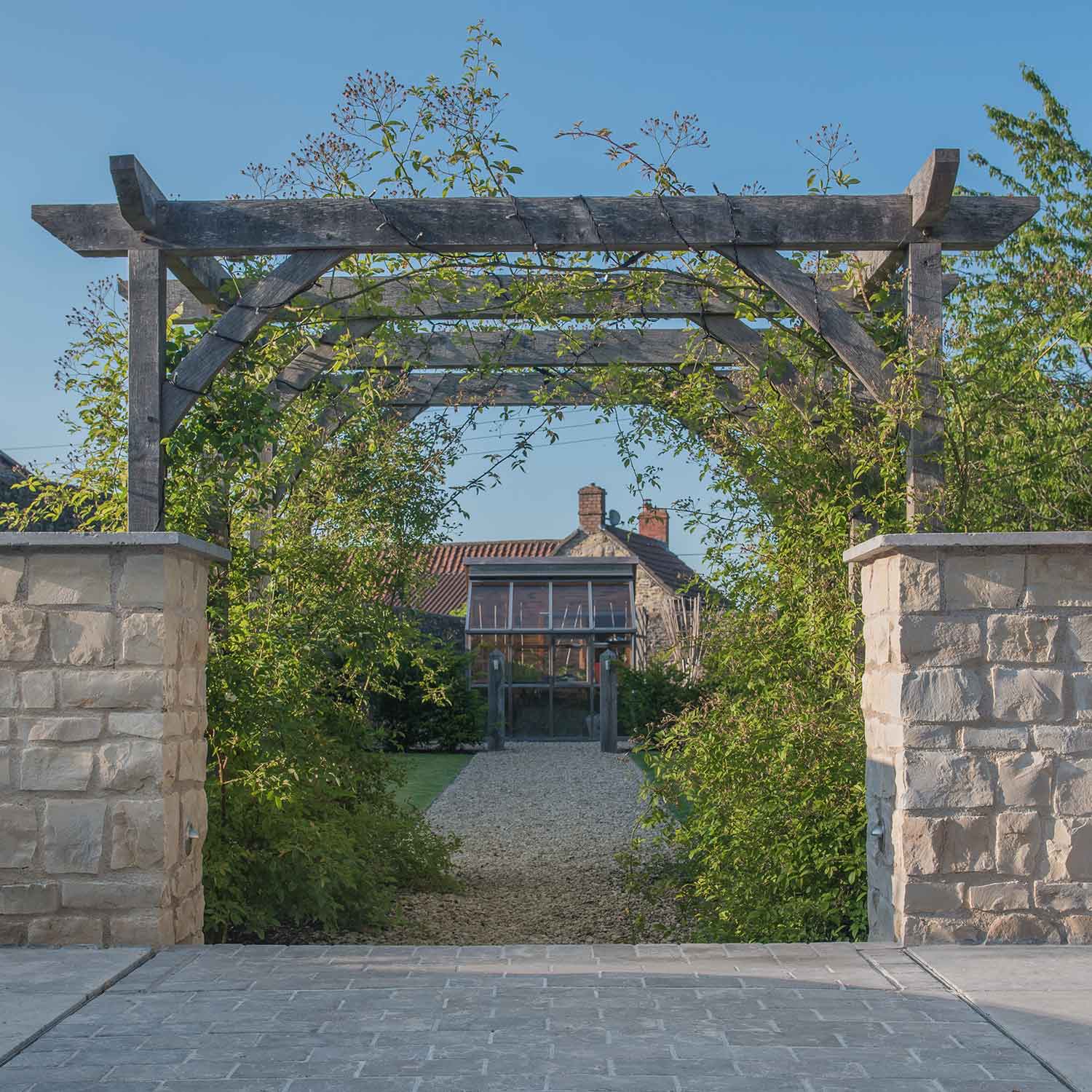 Sam Selby established Selby Landscapes with the objective of creating a landscape gardening company that would stand out for its quality of product and impeccable customer service.
Initially projects were predominantly smaller gardens within the city of Bath. However over the last eight years projects have increased in size, profile and complexity.
As the business has grown, we have gained a wealth of experience and built an excellent reputation for our quality of service and delivery.
Our projects include hundreds of private rural and urban gardens and outdoor spaces across Somerset and the South West.
We thrive on interesting and challenging projects and are proud to call ourselves experts in the landscaping industry.
Sam Selby's interest in gardening was born out of an innate design ability and a love of exploring the outdoors that he shared with his brother.
They both had a keen eye for detail and would sit and draw the neatest landscapes and gardens they could design, right down to the finest detail.
Whilst Sam's brother went on to become a graphic designer, Sam went into the landscape industry after finishing college.
After working for several reputable landscape construction businesses in the South West, Sam started working for himself as a landscape gardener.
Sam's local reputation grew over the next three years as his natural flair for detail and grasp of what each project required in terms of structure came to the fore.
In 2012 Sam launched Selby Landscapes with a small team focusing on outdoor spaces within the boundaries of the city of Bath.
Today he leads the business and team on a daily basis, working across projects and ensuring quality of delivery throughout.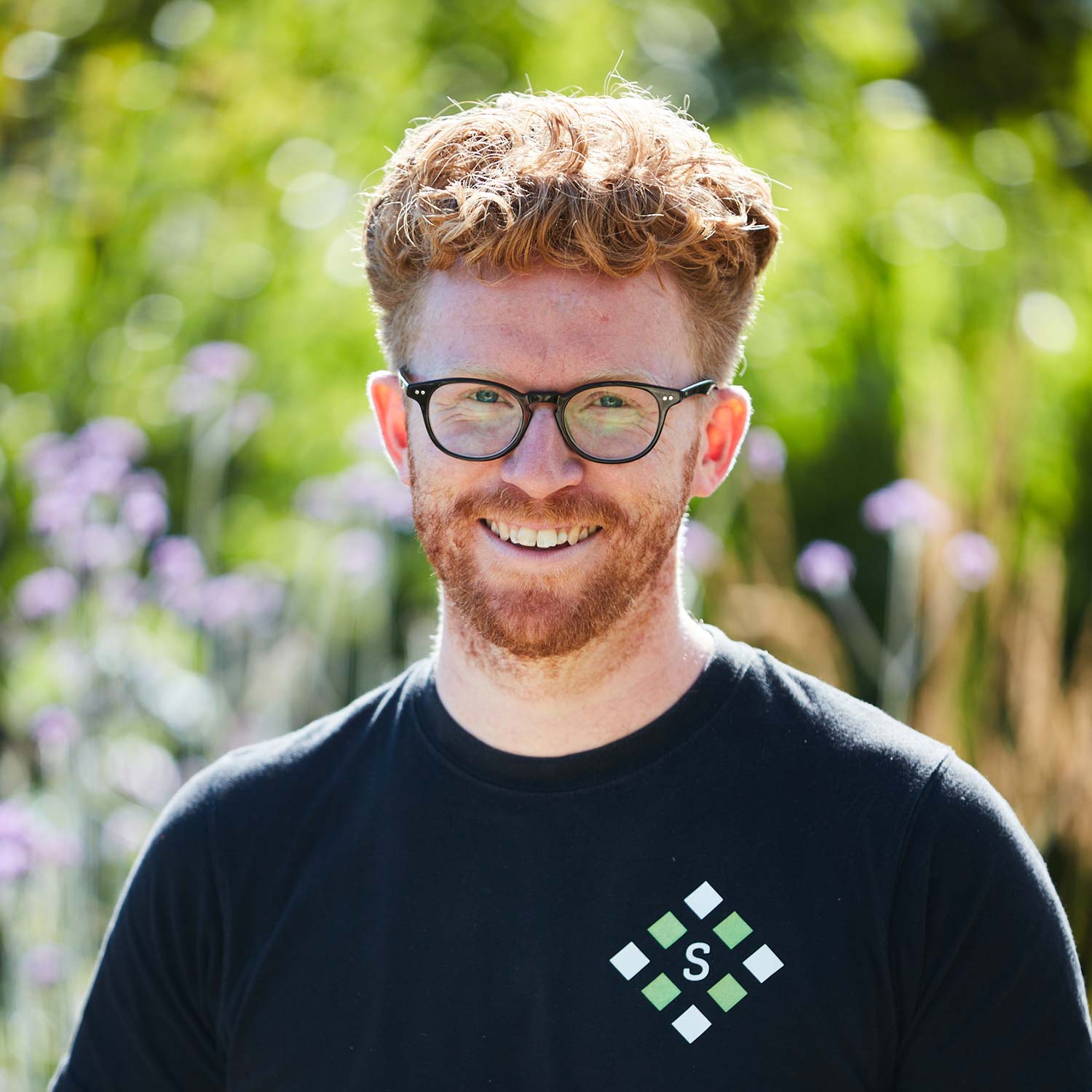 "…They arrived punctually every day, were friendly and polite, listened and responded to my ideas - and came up with some helpful suggestions of their own. They worked sensitively around existing plants and the end result was exactly as I had visualized it."
"Sam was friendly, knew his stuff, and helped me work out what I wanted and what would work in my small space. Sam's team were fantastic. Prompt, efficient, problem-solving, and generally lovely to have around."
"Flexible attitude to our changes of mind and dealing with issues as they arose. Work completed within estimate and acceptable timescale. Good quality of work and attention to detail."
Looking to start a project?
Click below to fill out our contact form and we will get back to you. Read about projects and client testimonials on our Houzz profile.
Get in touch