Our process is a collaborative journey from initial point of contact to the creation of a well-crafted garden that will delight you for years to come.
At Selby Landscapes, we offer all the services required to create your outdoor space. We also excel at working with garden designers on fulfilling their designs.
Communication is paramount throughout our entire process right through to project sign-off and handover.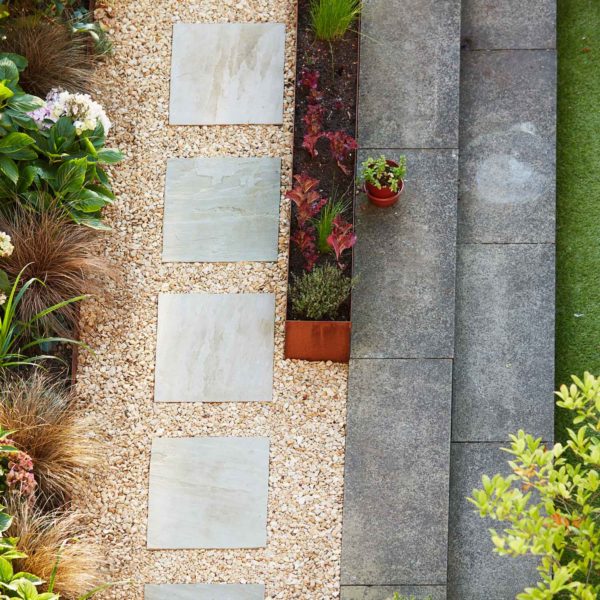 Step 1
Research & Planning
Following an initial conversation, we will meet and discuss the project in detail including what you want to achieve and what we think is possible with your space.
Expect a conversation around themes, styles, materials, layouts and budgets. This will enable us to have a realistic and productive conversation over the requirements and what we can achieve together.  
Following this meeting, you will receive a written design brief for approval.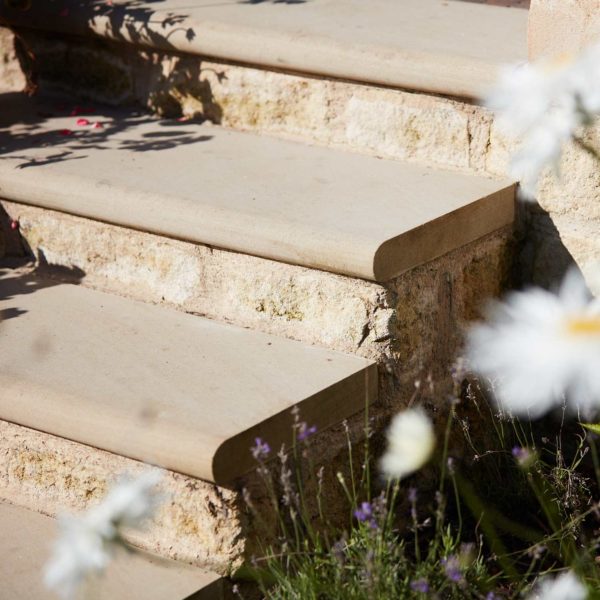 Once you're happy to proceed, we turn your vision into reality. We start with a full site survey to accurately plot out your outdoor space ready for design. The design team start work on the design and the first draft will be with you in seven days.
We offer two design options: 2D design – An A3 masterplan of the garden and a fully digitised birds eye view in colour; and 3D design – Beautiful computer graphics demonstrating different viewpoints and areas of the garden.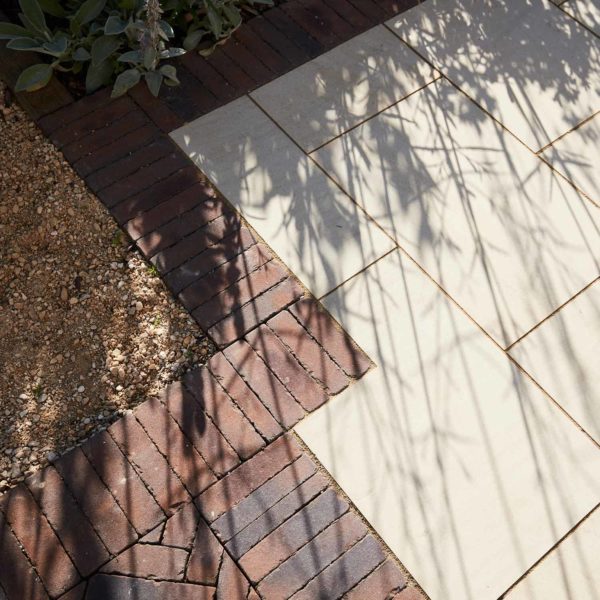 Step 3
Presentation & Confirmation
For the presentation, we will take you through a 3D video walk-through of your garden giving you different perspectives. Any final adjustments are made and the design is confirmed.
We will present a fully itemised quotation for materials, planting and all works. All of our work is guaranteed. This will be explained and presented with your design proposal. A 25% deposit is taken upfront and staged payments are taken throughout the project.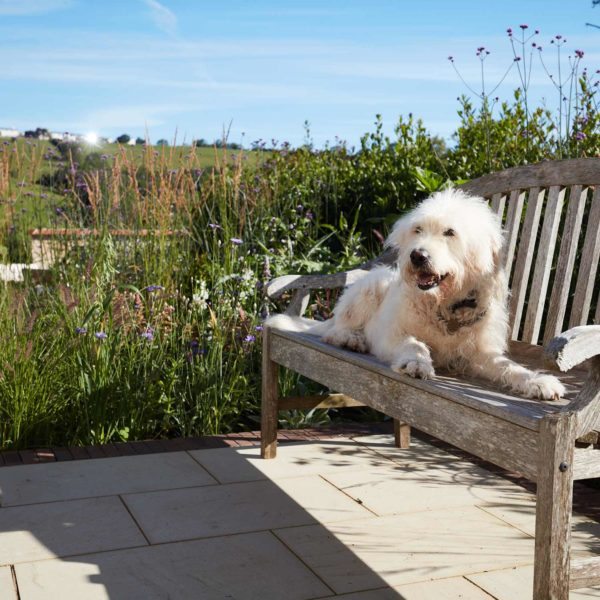 Step 4
Landscaping & Planting
Our skilled hard-landscape construction teams start transforming your outdoor space into a beautiful garden, taking care of all the elements that give your garden structure. Using their years of experience, our planting experts carefully select and install plants that work for you and your space.
As soon as we have finished on site, a final handover meeting takes place. The final balance is settled once the project is complete, signed off and you are happy.

Looking to start a project?
If you are interested in our services, have any questions or would like to instruct us, please contact us on 01225 571350 or by filling out the form below.  Find out what our clients think by reading some of our client testimonials on Houzz.
Get in touch