Our Garden Design Process
Our garden design process is collaborative and comprehensive. We take your initial ideas and transform them into a detailed design presentation and quotation.
We have also developed close relationships with established garden designers, for whom we undertake landscape construction services in the Somerset and South West region.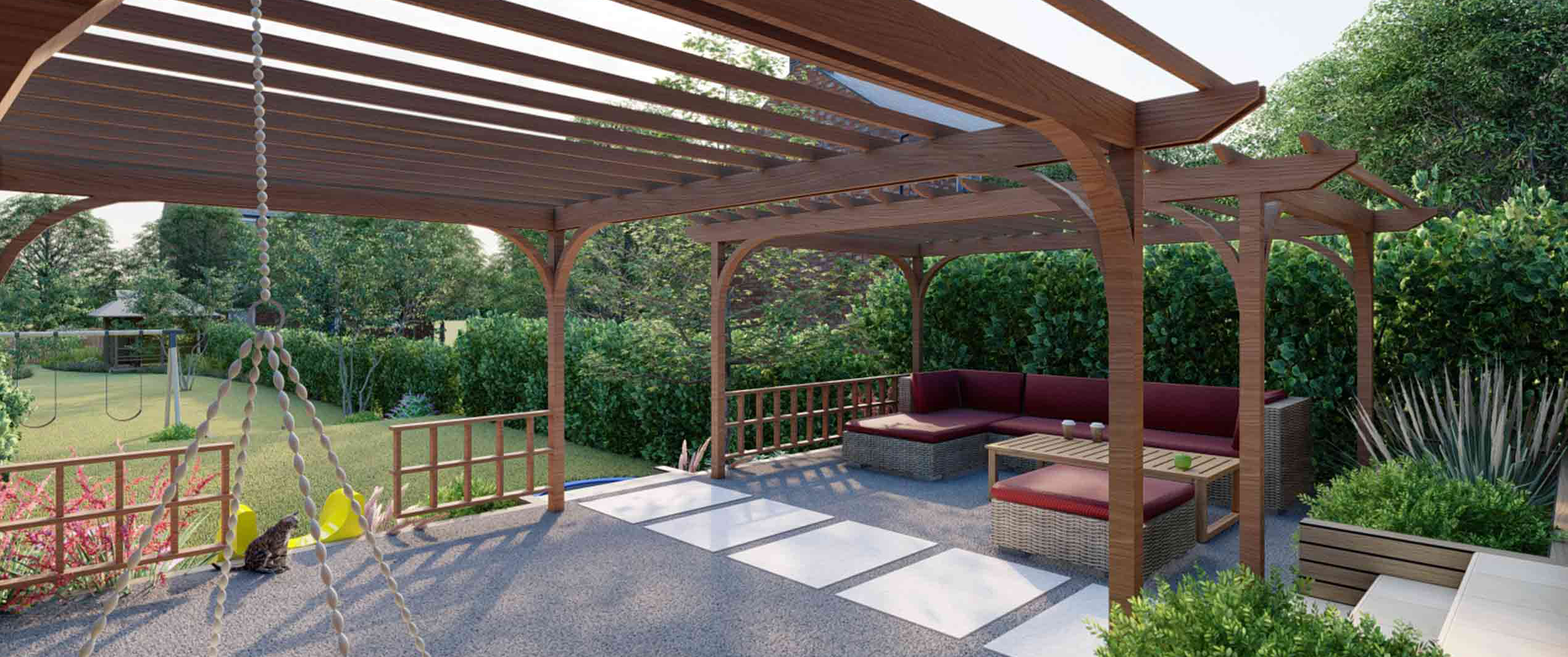 Step 1
Initial consultation
Our first job is to understand your requirements. In an initial conversation, we will gather the overall details about your project and your requirements.
We will then meet up with you to explain how we work. You will have the opportunity to ask detailed questions about our services and see examples of similar projects.
At this point we need to understand the overall objectives for your garden, how you want to use it and where you want key features. Pictures of gardens with similar styles and any ideas you may have for materials, themes and layouts are useful.
Together, we will assess your outdoor space and have initial discussions about what is possible for your budget. The next stages of the process will be discussed in detail. Following this meeting, we will provide a written design brief for approval.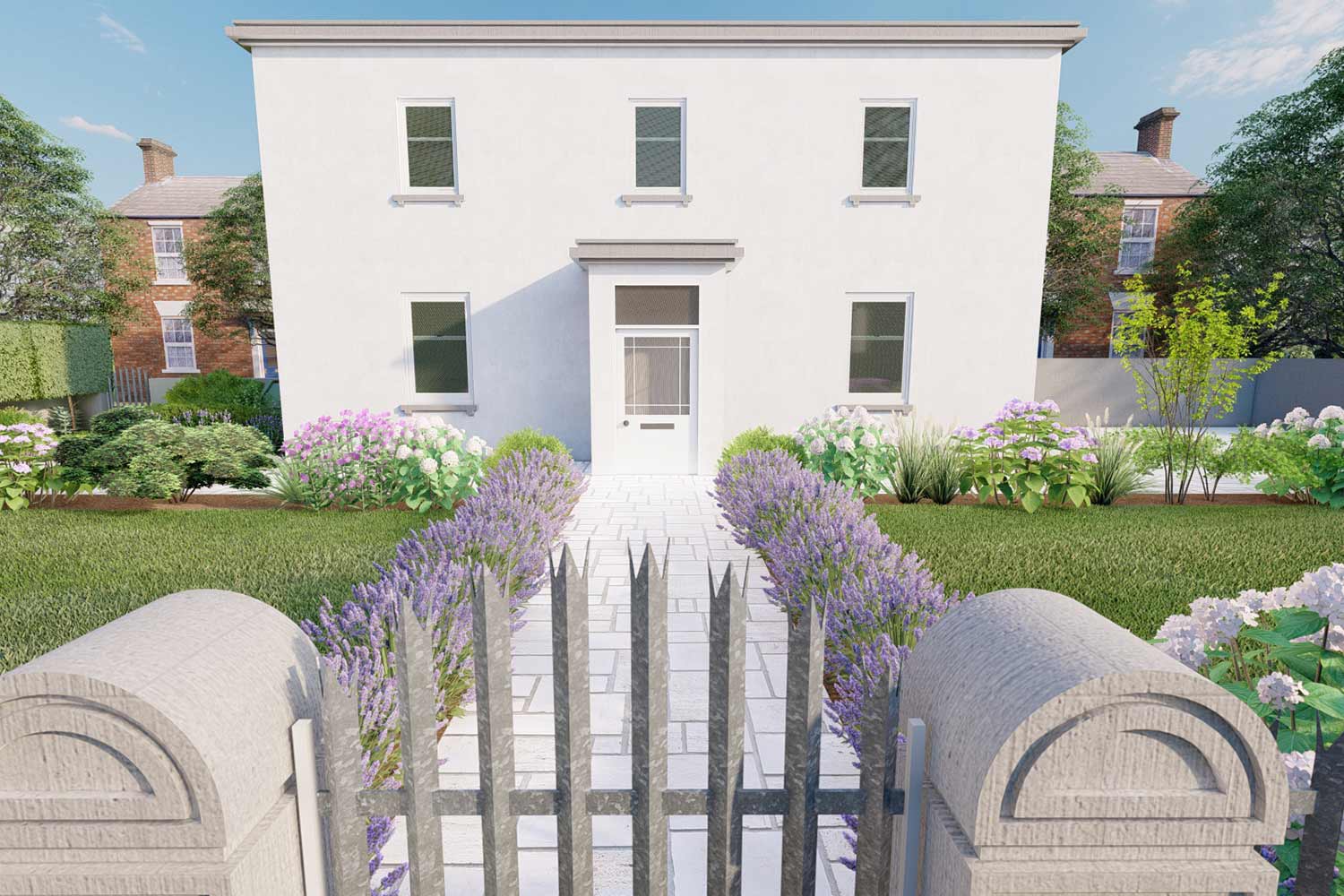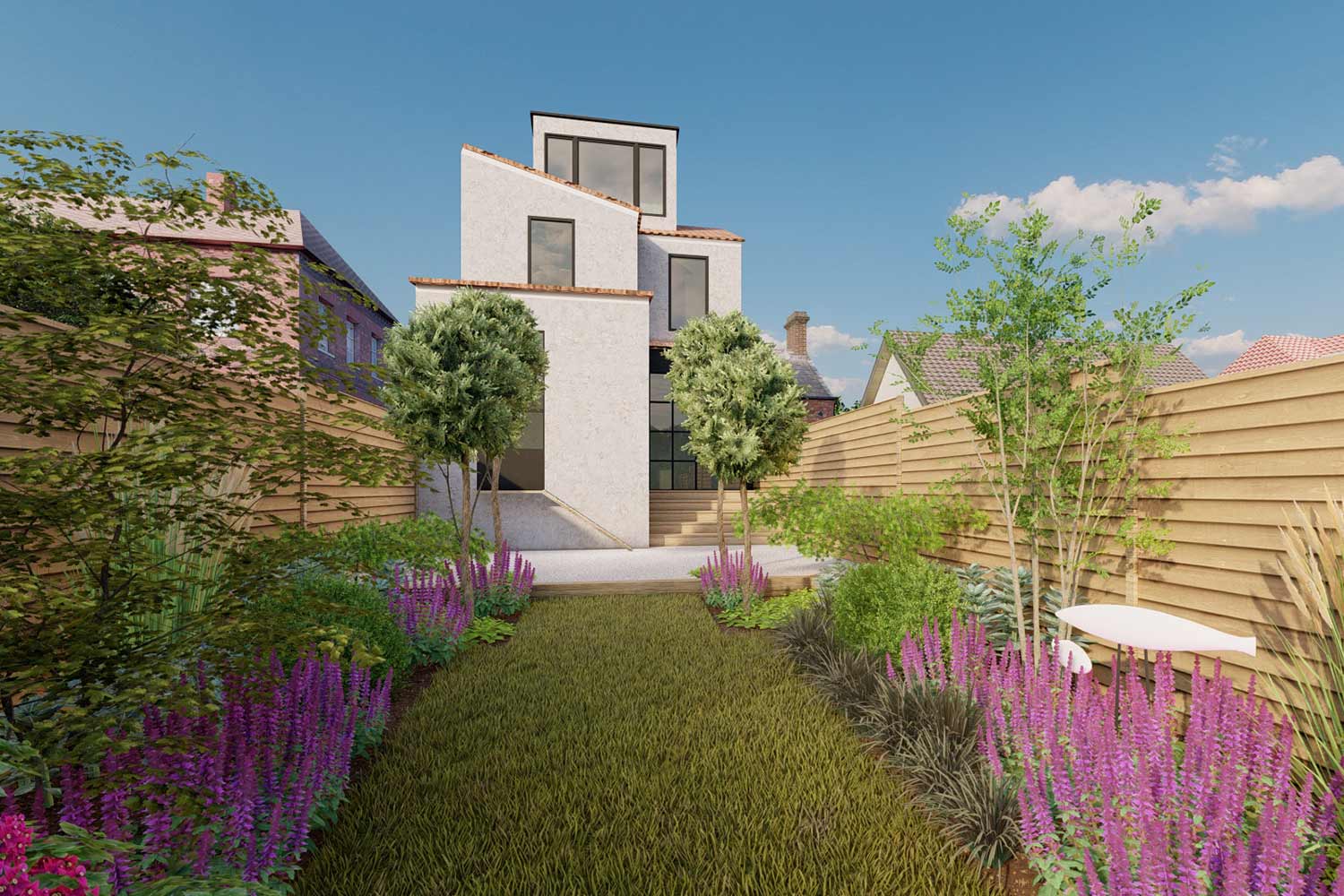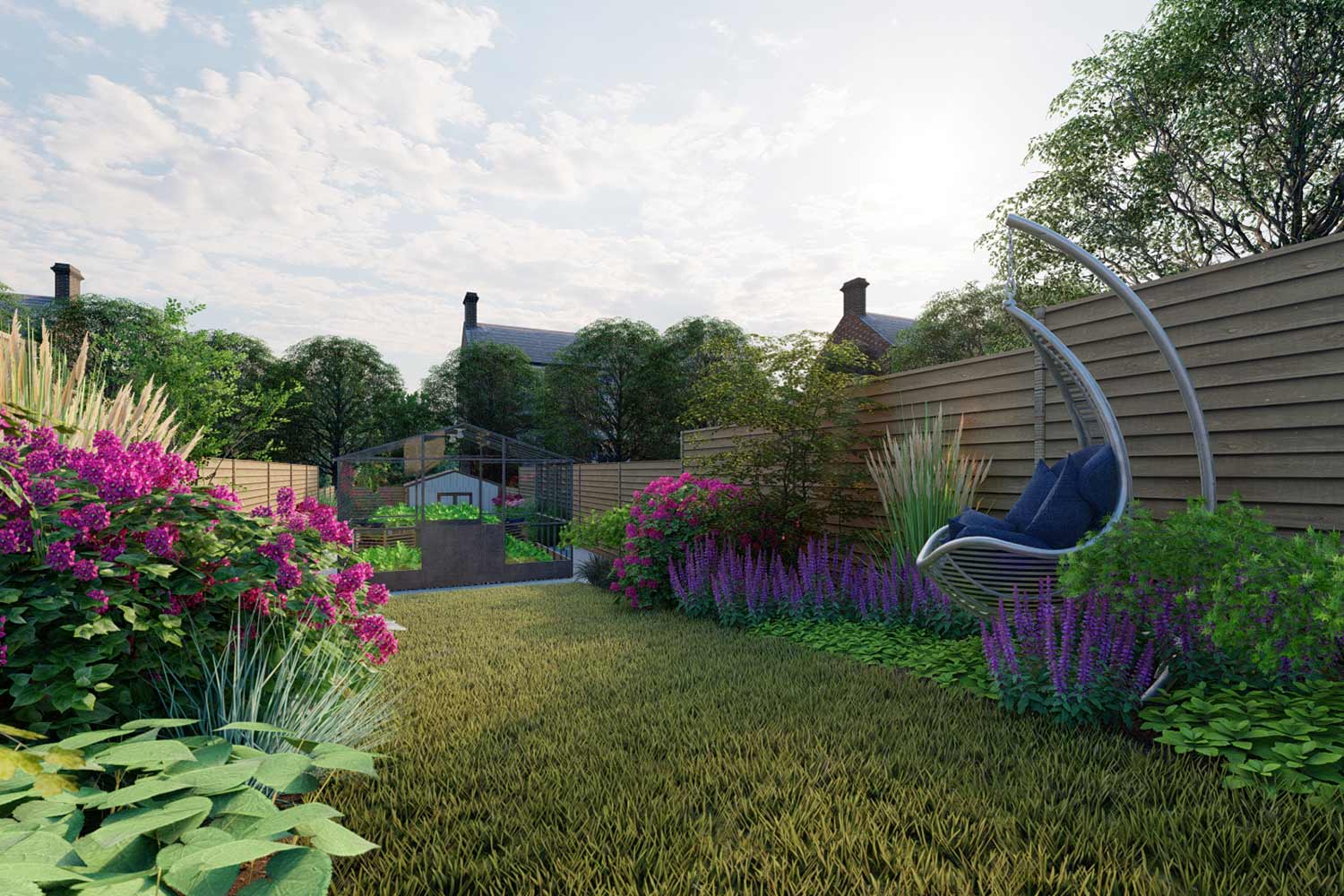 Once you're happy to proceed, we survey the garden to accurately plot out the space ready for design, taking measurements and levels, aspect and site conditions.
Next the details, brief and specifications for your garden are clarified in writing and our design team will begin the design process. The first draft will be sent to you within seven days.
Once complete, our designs are presented in either a 2D or 3D format. All presentations include a full layout, materials, levels, details of features and planting plans. We will also take you through a 3D video walk-through of your garden to give you different perspectives.
As you have a garden design, there are no need for estimates; we price to the exact specification of the garden. You will receive a fully itemised quotation for works.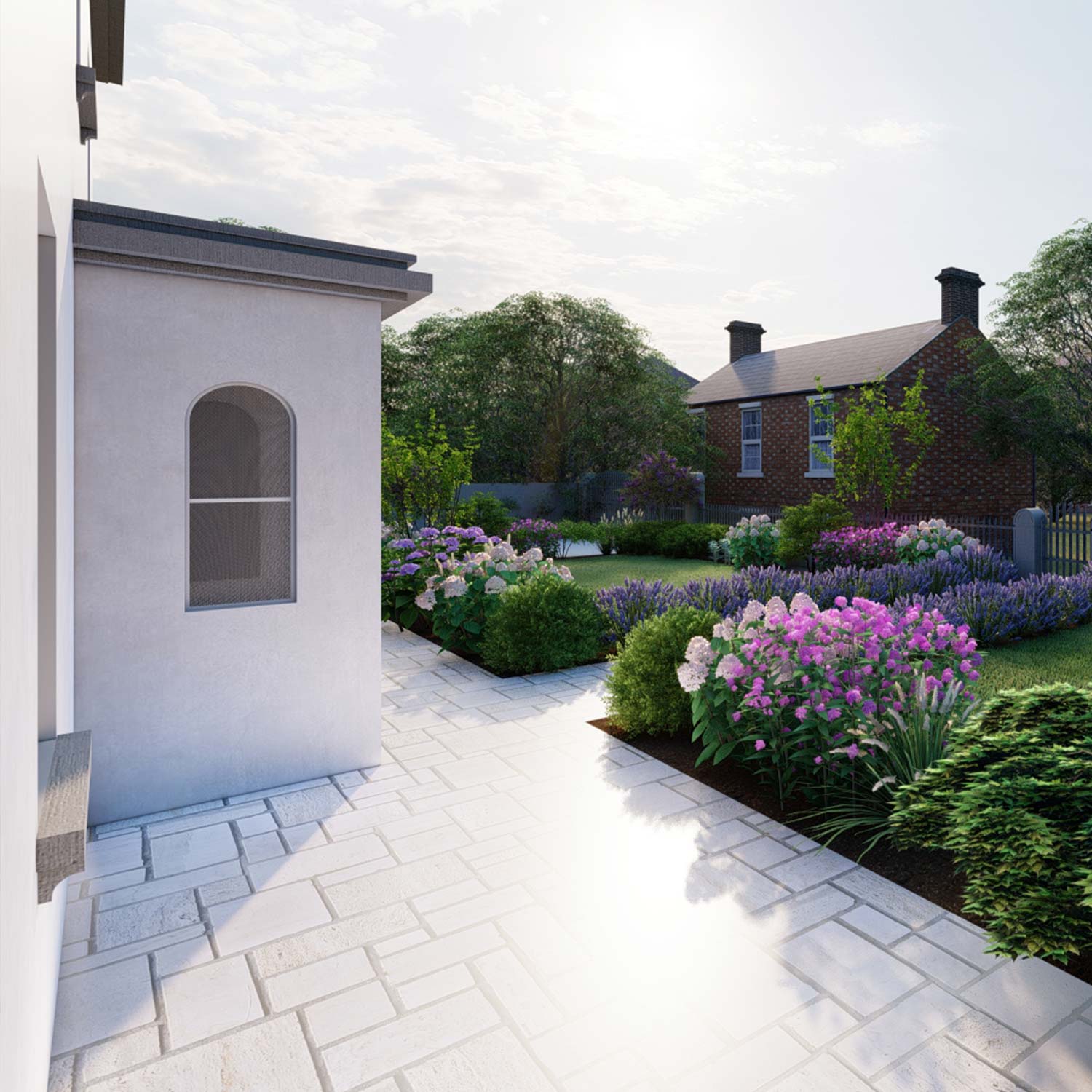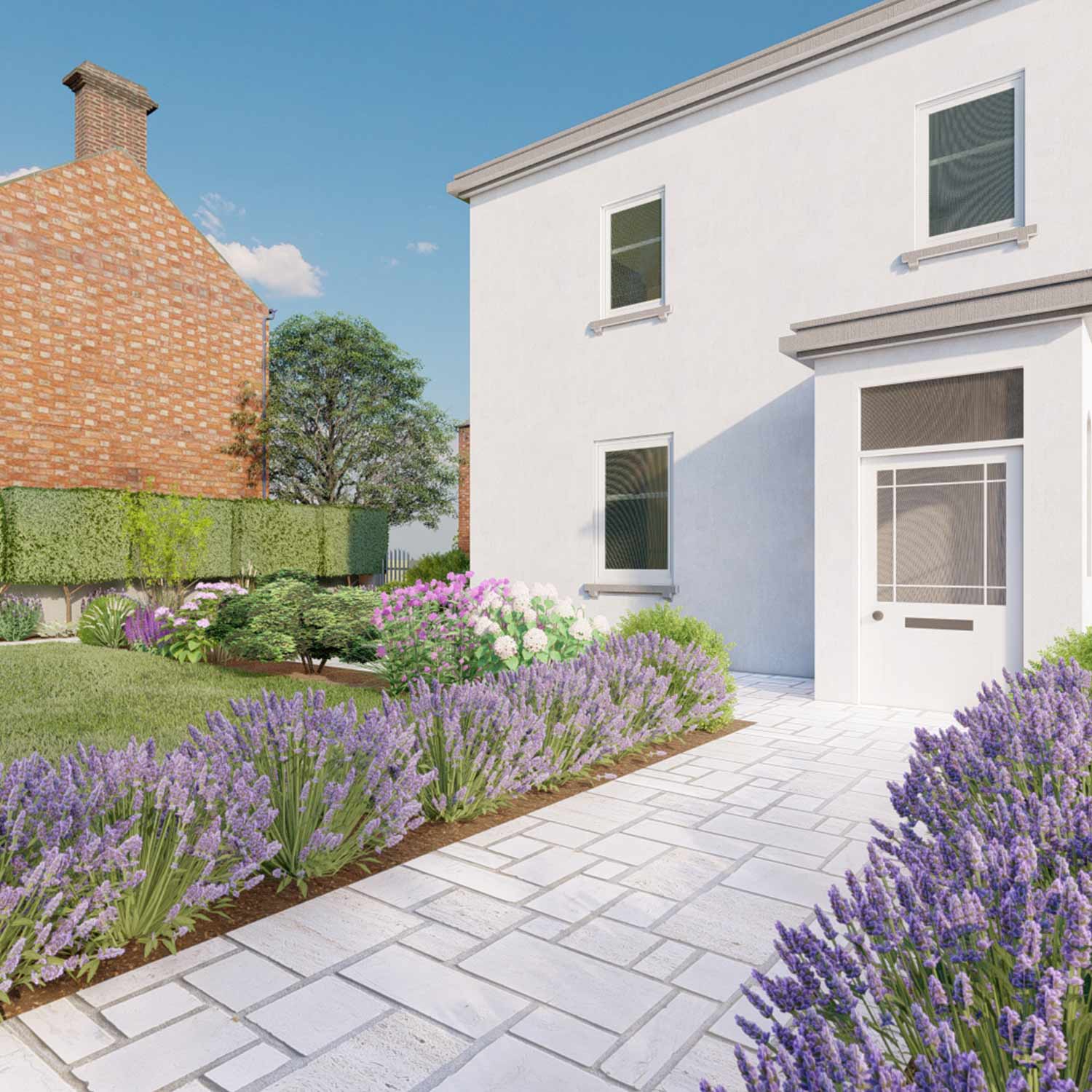 Over the past decade, we have built close relationships with a number of experienced, skilled, garden design specialists. These relationships have been forged through a shared passion of skill, attention to detail and the exceptional results that are achieved for our customers.
You will find interviews with some of the garden designers we have established relationships with in our journal.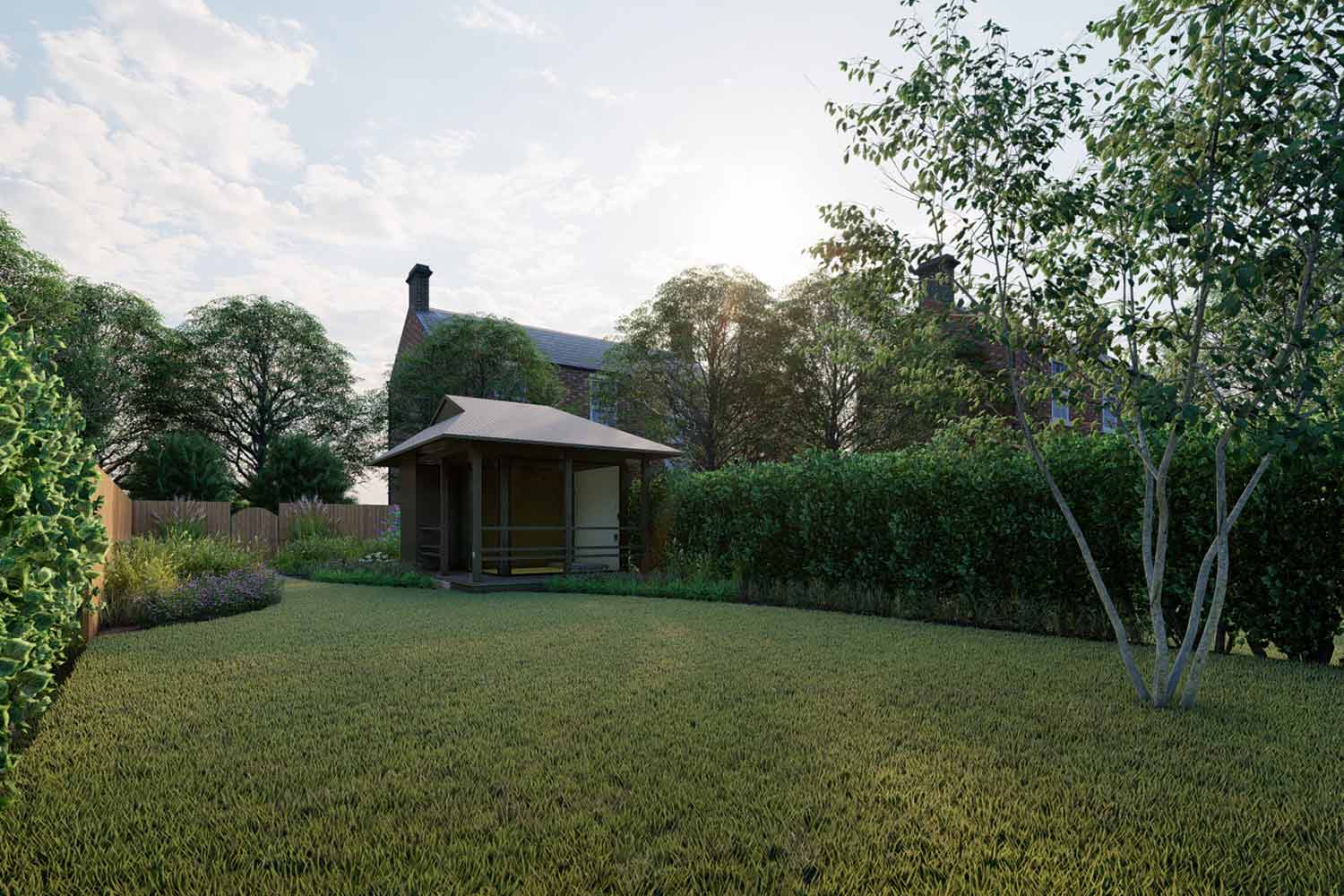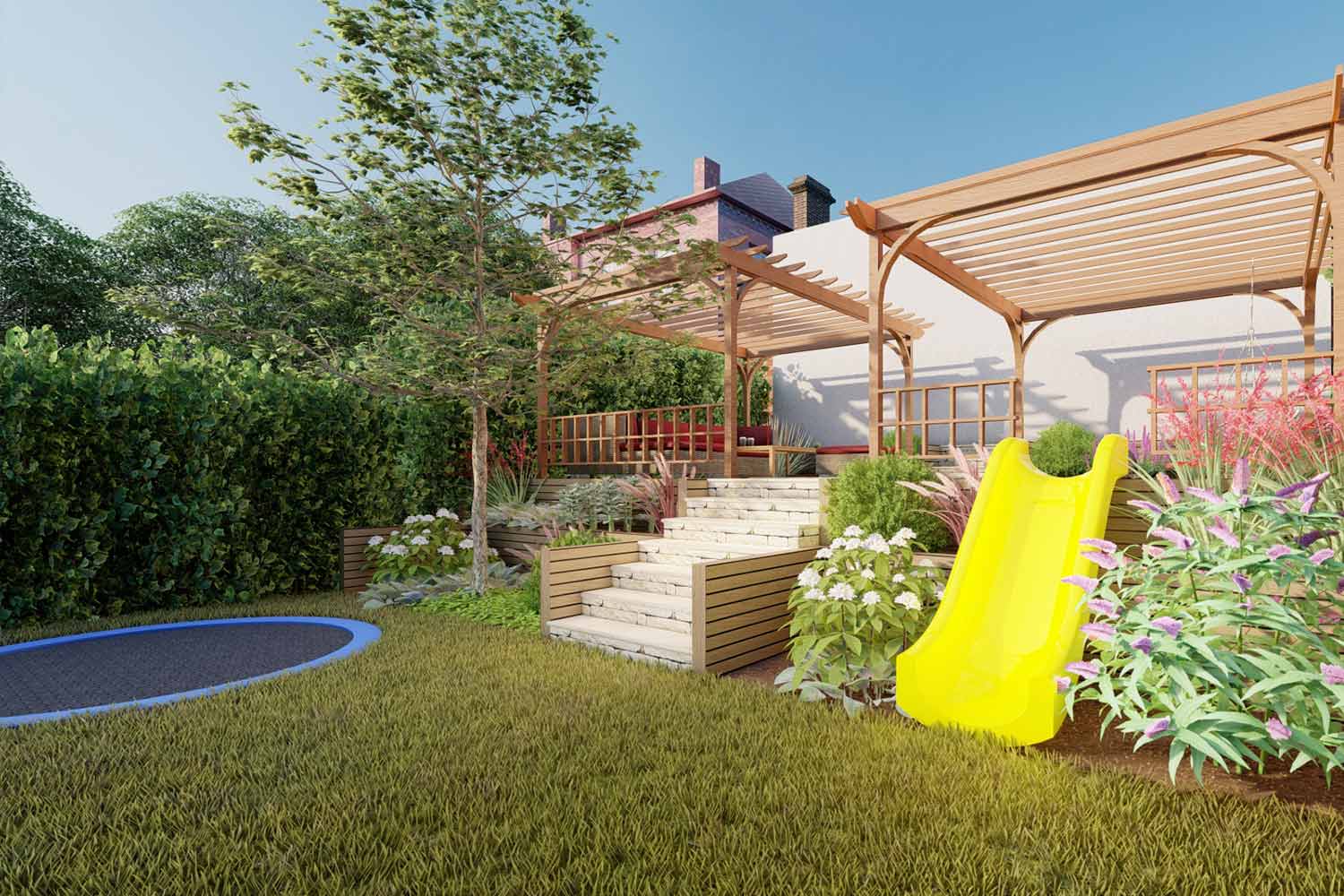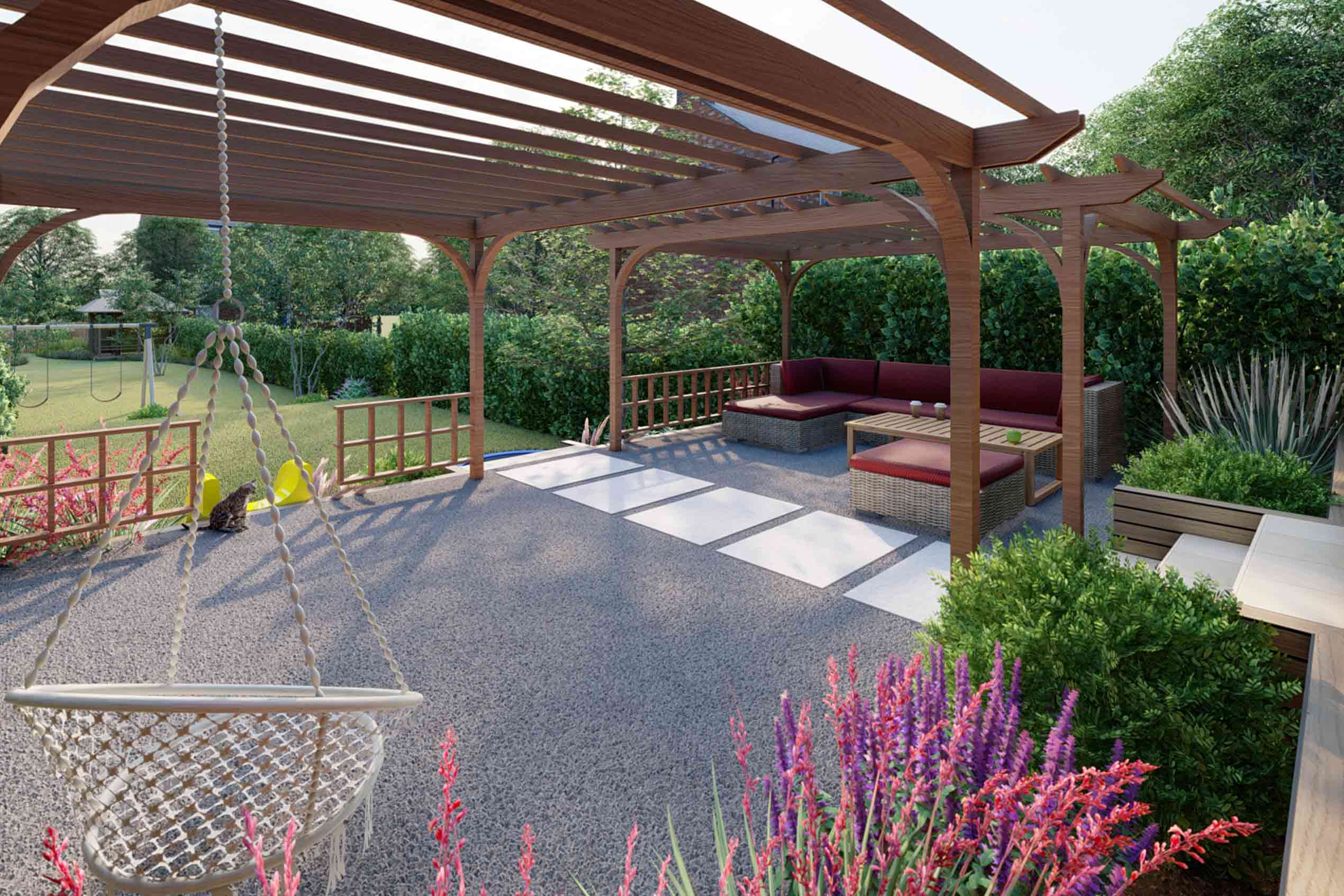 Looking to start a project?
Click below to fill out our contact form and we'll get back to you. Have a look at a selection of our latest garden design projects and look at our Houzz profile to read some of our client testimonials.
Get in touch