A contemporary new build garden transformed in Bath.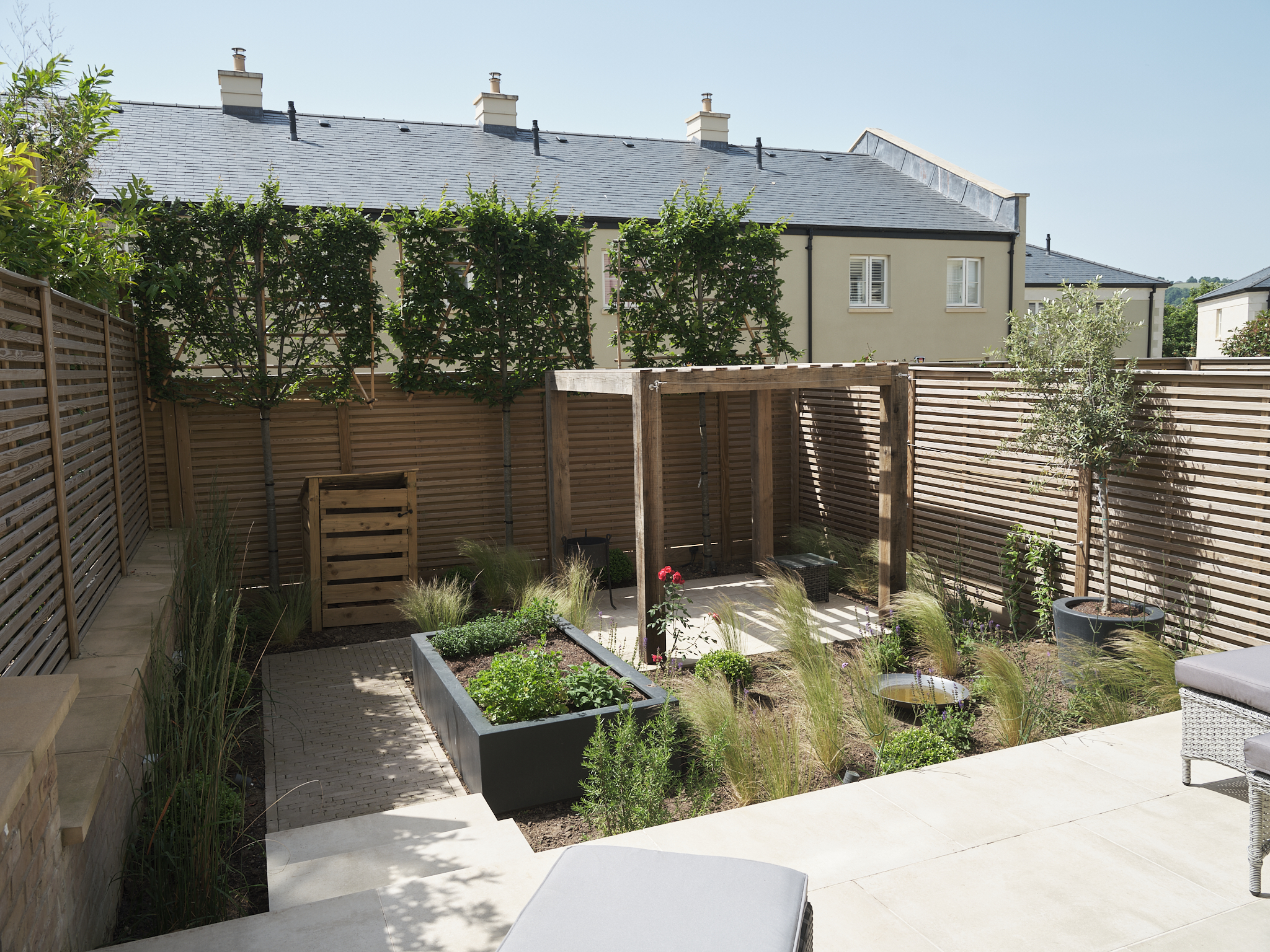 Mixing modern and traditional
Working on a new build garden in Bath, great care was taken in an effort to combine both traditional and modern materials. Featuring oak and cedar, clay pavers, porcelain, and steel in a contemporary style and design.
This artistic balance was taken further into the planting plan, where architectural structure holds throughout more naturalistic planting.
Designer:
Samuel Stenning / Selby Landscapes
Project Cost:
£25,000 – £35,000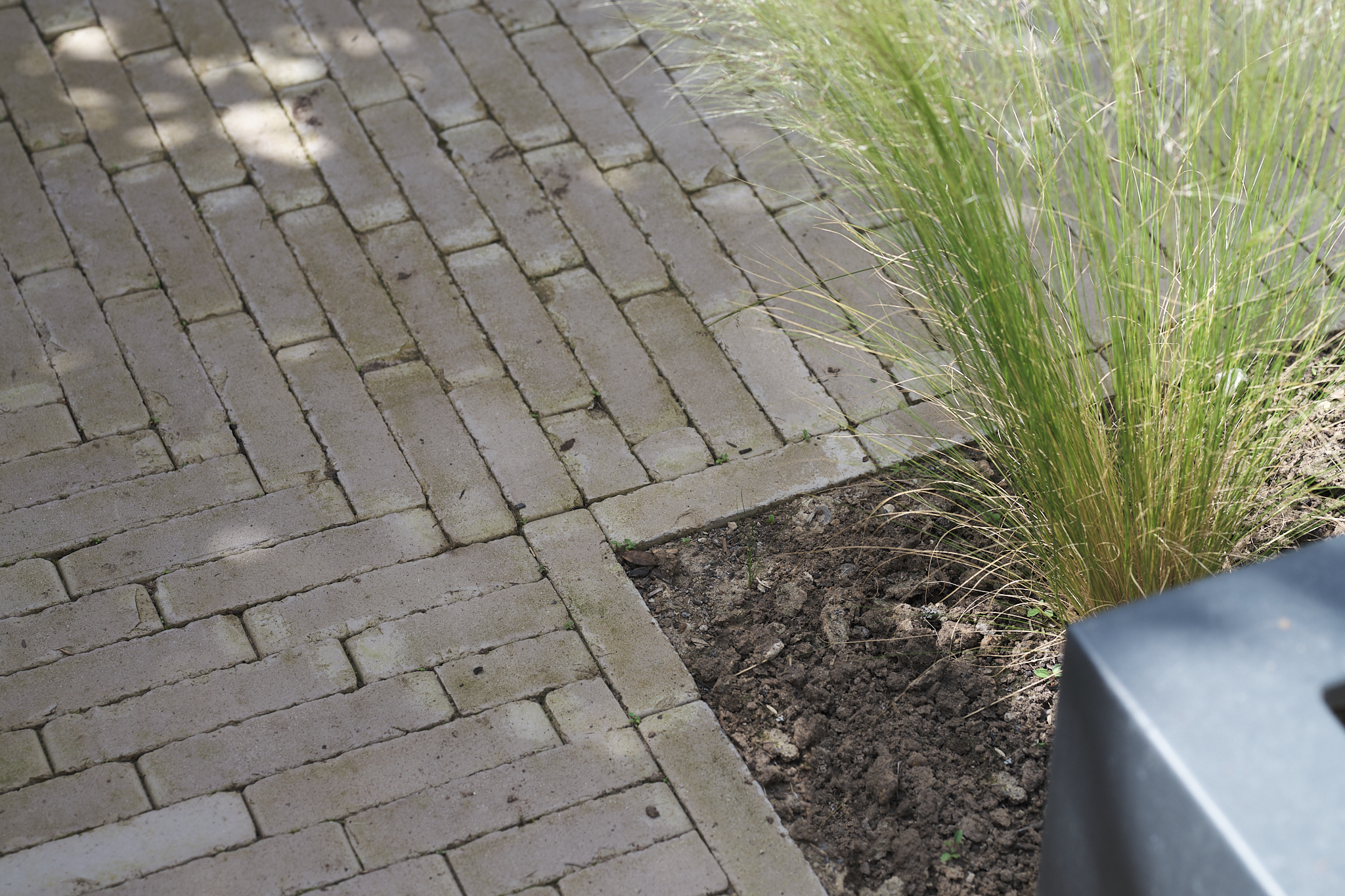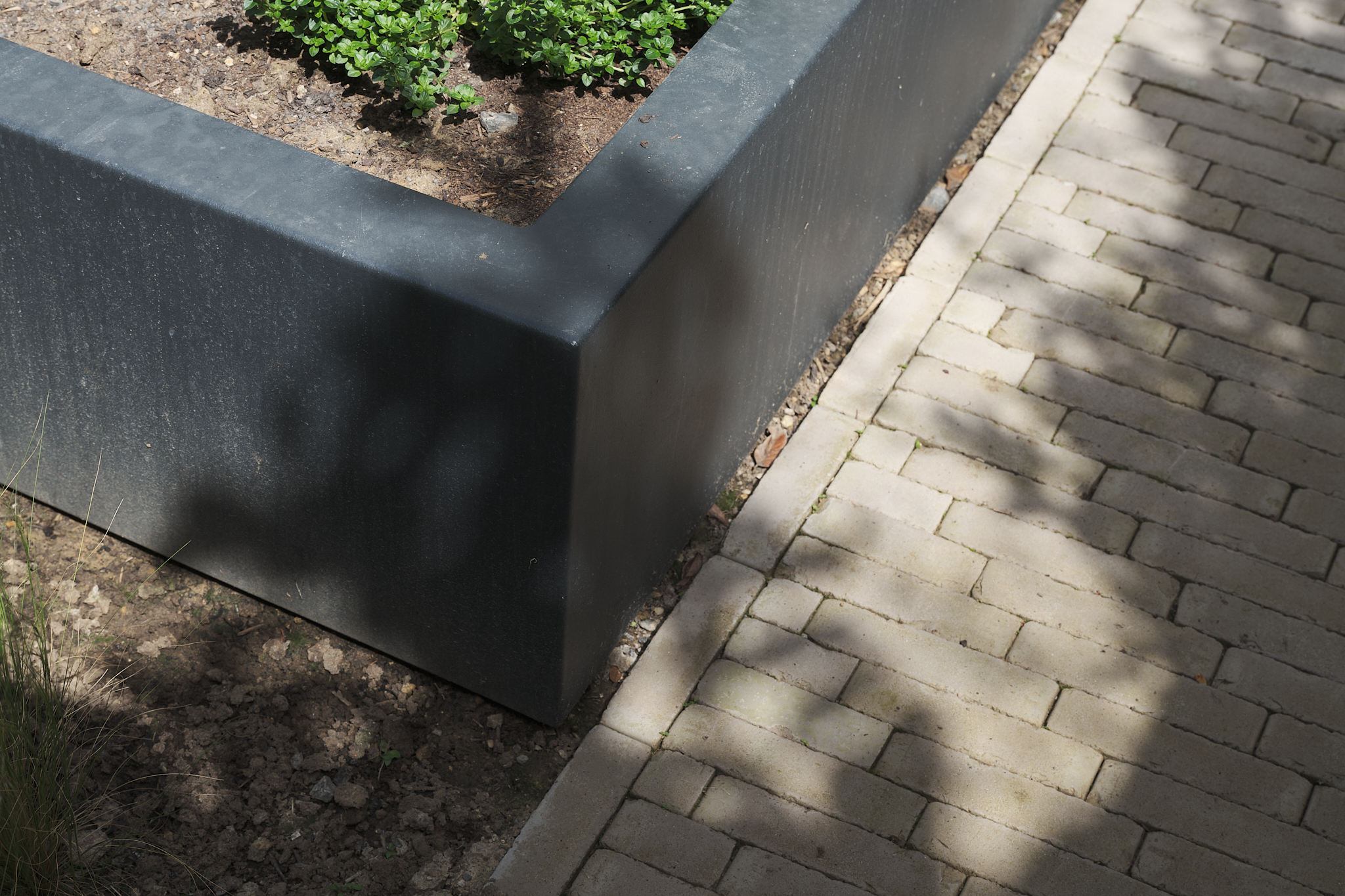 The client's requirements were to transform the standard 'new build lawn and patio' into a more dynamic space. This included replacing and improving the current terrace, adding planting, and incorporating a more secluded area from neighbouring properties' viewpoints.
We considered these elements within the design, moving the steps and creating a paver pathway through a mixture of planting, which takes you to a second seating area.
Privacy was created with a bespoke oak and cedar pergola, and a row of large pleached hornbeam trees.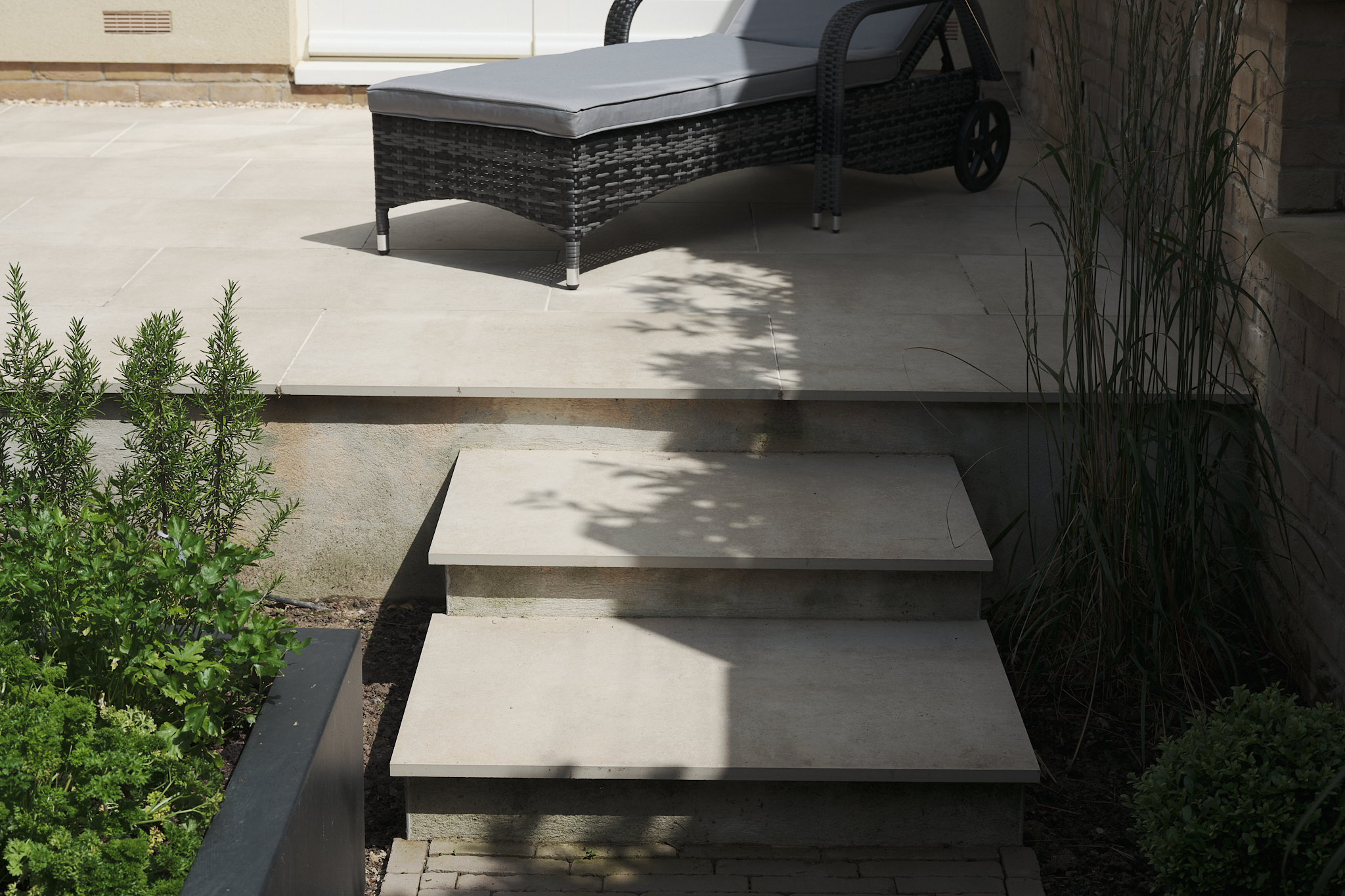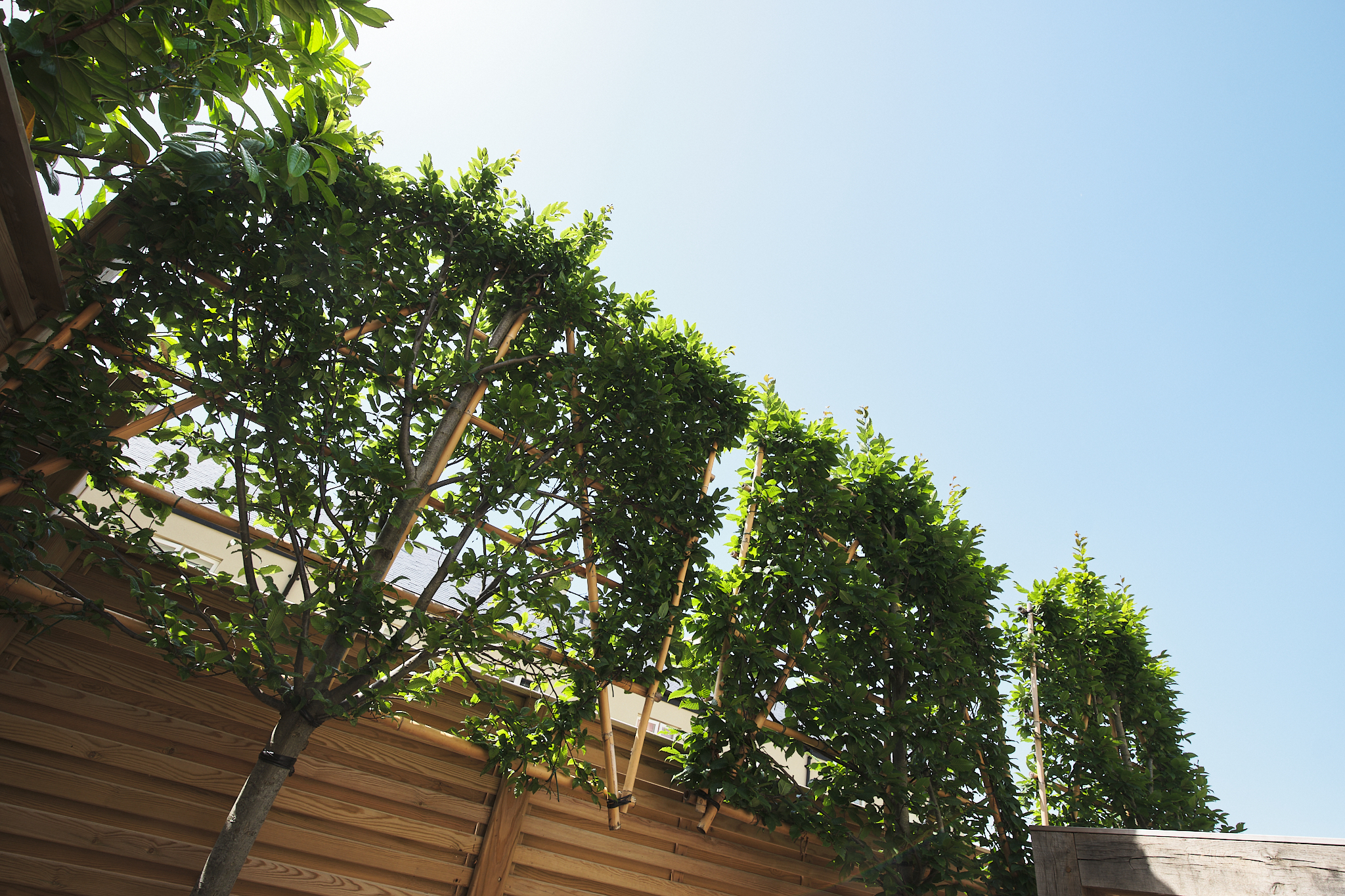 During the build, we had to think about the current regulations on the properties, for example, no structures being built that would be visible over the fence line.
It took careful planning to get the pergola height just right – tall enough to provide ample room below but low enough to fit in the specified area.
Great care was also taken in the new rendered retaining wall for the terrace area, as the previous walling was tied into that of the neighbour's property, running directly under the boundary fencing.
We faced the challenges that come with many new build homes in Bath as access was limited and everything had to go through the house.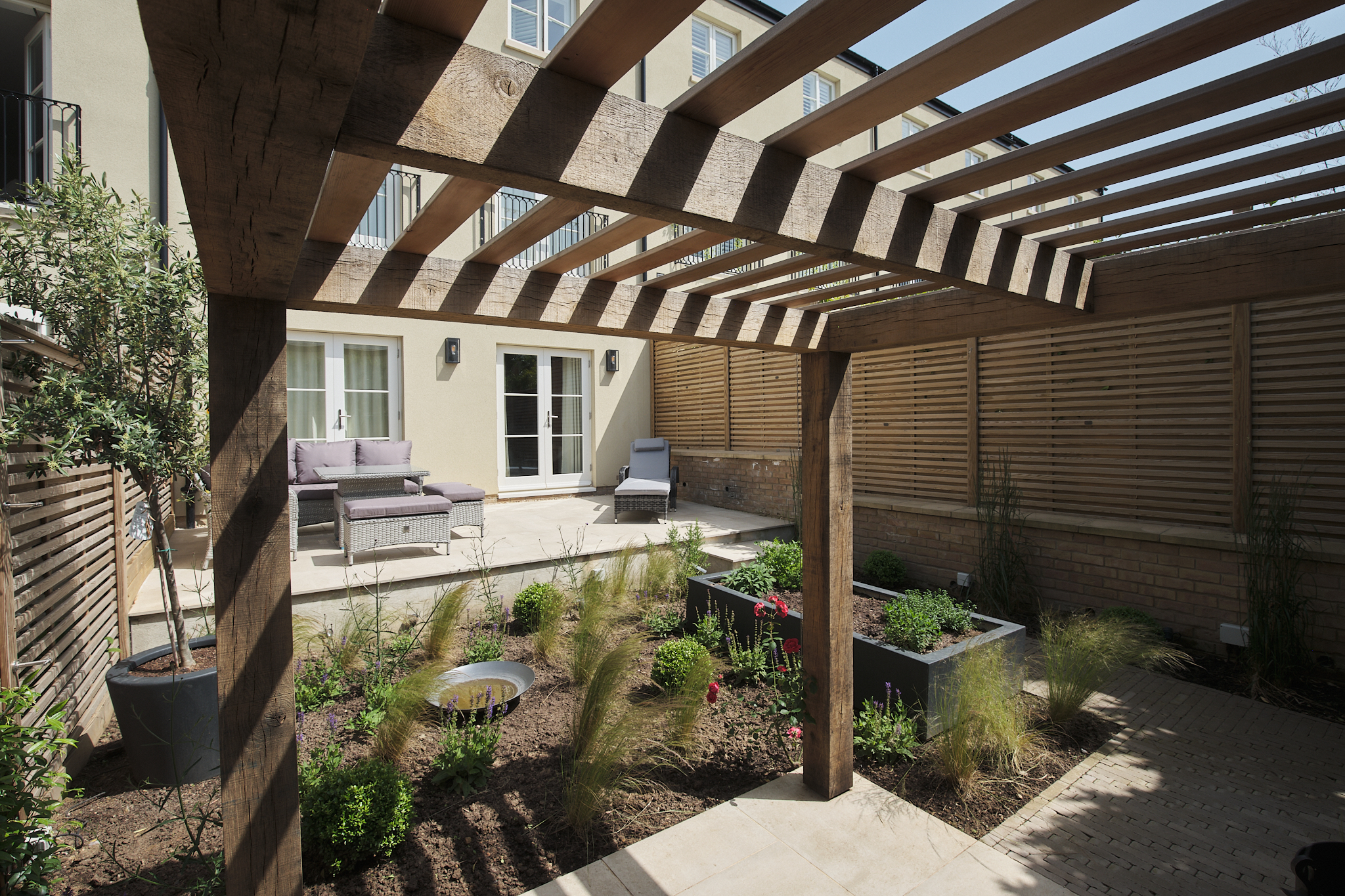 A planting plan was created that took this dynamic element further, utilising a simple palette of plants that are low maintenance while providing the effect of a naturalistic style.
The plants were chosen based on height, movement, and contrast, and with a few highlights of colour. A rose will be trained up the pergola as a standout colour in the scheme, while star jasmine climbs the fenceline to provide a softer green wall.
Nestled amongst this we suggested a water bowl to entice birds further and a potted olive tree as a link to the client's love of the Mediterranean. A planter was also placed for a raised herb garden, accessed from the paver pathway.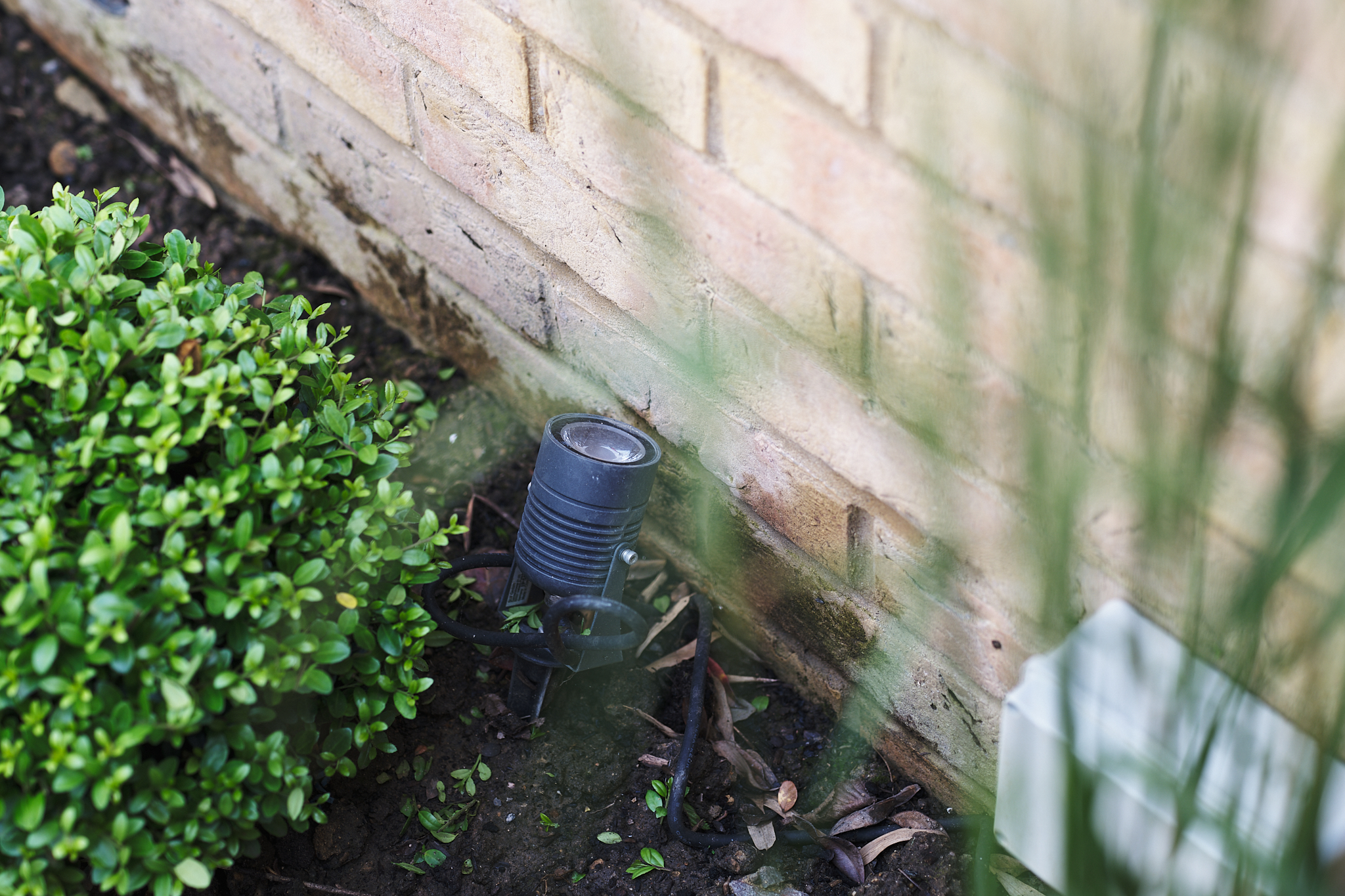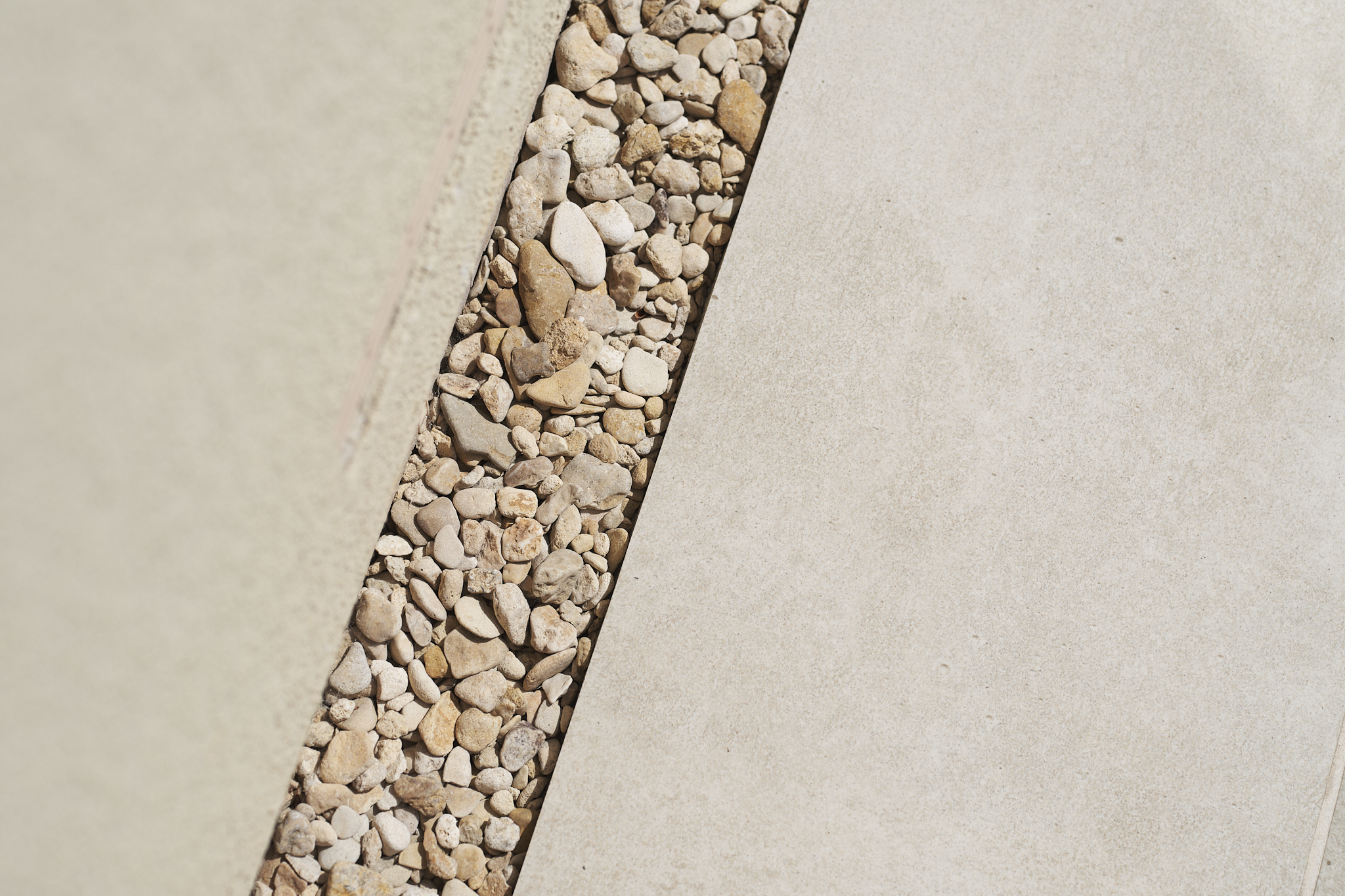 ``I contacted Selby Landscapes to help me re-design and create a brand new town house garden. Sam and his team have been outstanding.
They are at all times professional, polite and punctual. They were really excellent at troubleshooting any issues during the 4 weeks they were with me.
They worked extremely hard, in all weathers. Access to the garden was through my house, but they were very considerate of my space and were extremely tidy which I definitely appreciated.
They obviously have a wealth of landscaping experience and their work is to the highest standard and I am beyond delighted with what they have created for me.``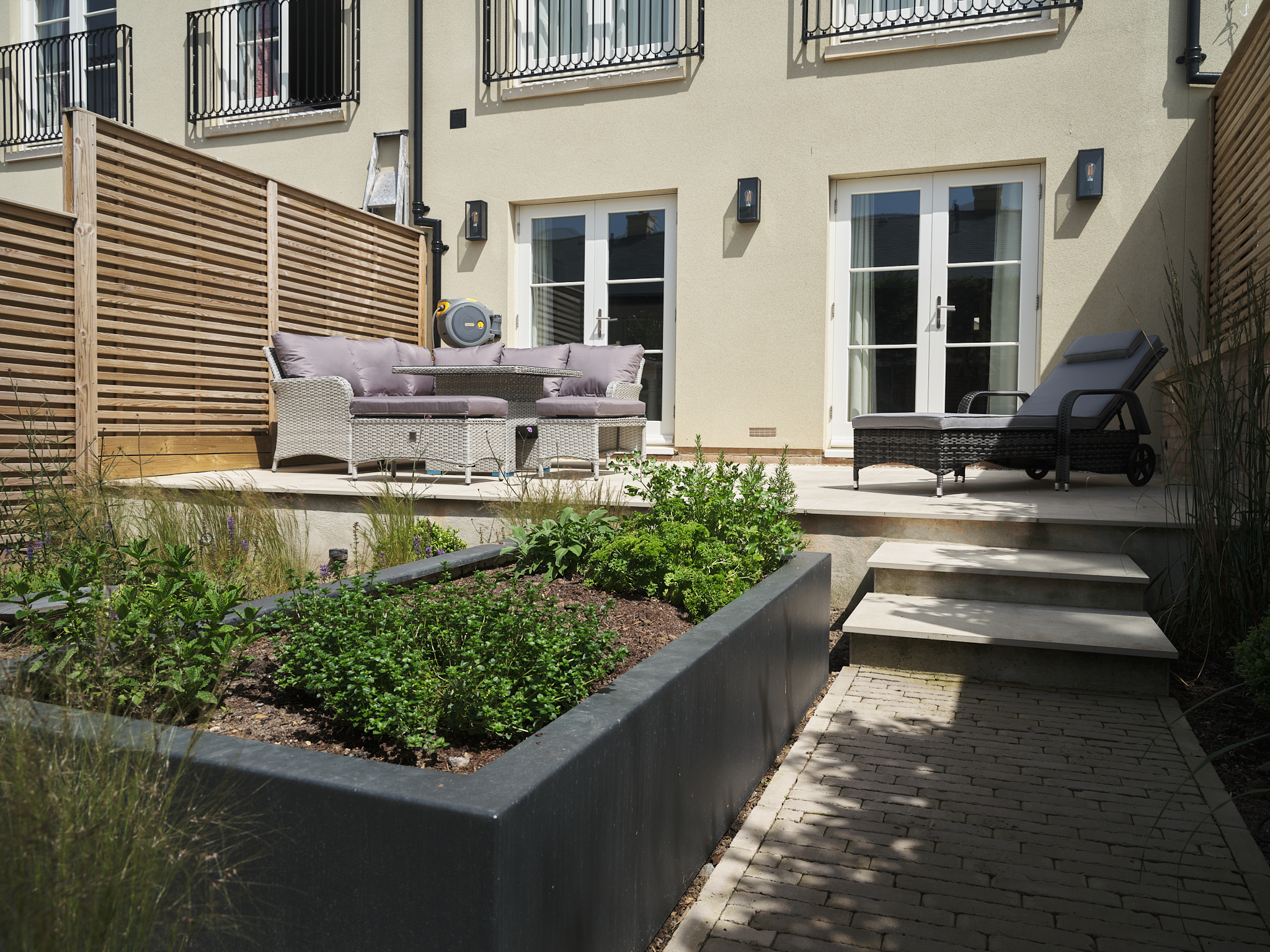 Need more inspiration?

Take a look at other projects we have recently undertaken,

Looking to start a project?
Click the button below to fill out our contact form and we will get back to you.

Get in touch