Selby Landscapes pride themselves on attention to detail, impeccable customer service and long lasting relationships with our clients.
Book your consultation today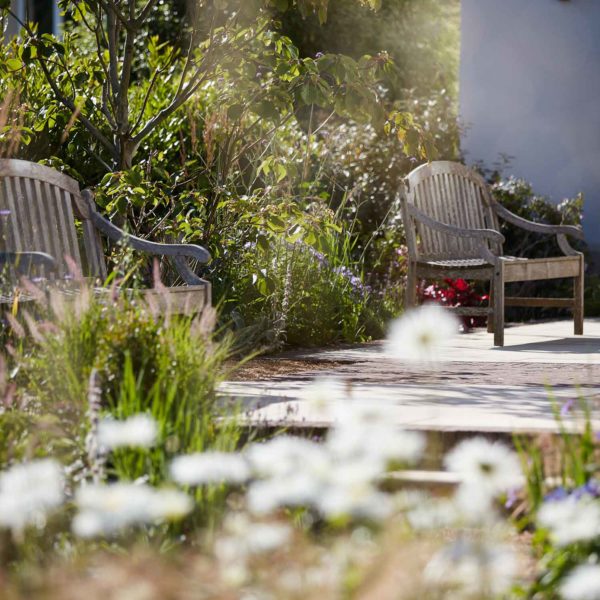 Step 1
Research & Planning
Following our initial conversation, we will come and discuss the project with you in your space to understand your ideas and explain our process in more detail. This meeting typically lasts 1 hour.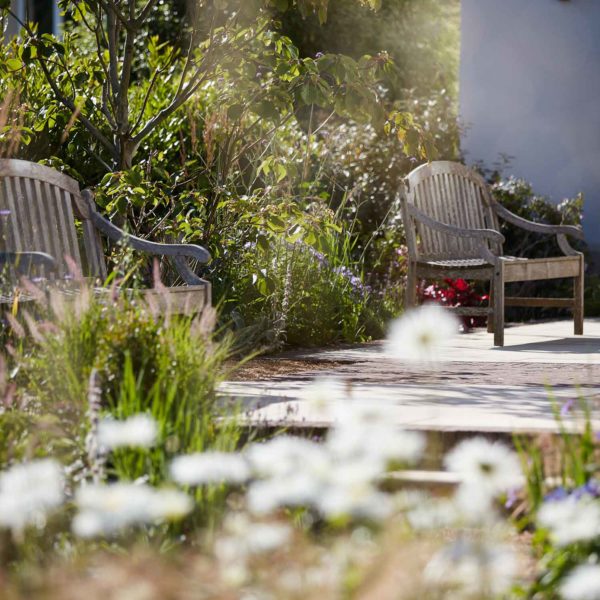 Once you're happy with our proposal, we undertake a full site survey to accurately plot out your garden ready for design. Our first draft will be with you in seven days.
Upgrade your design package to include video walkthroughs and planting plans for your beautiful new garden.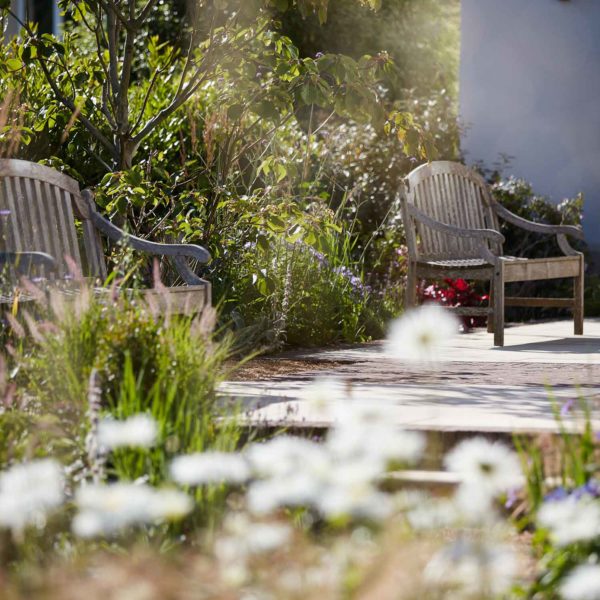 Step 3
Presentation & Confirmation
Our designs are presented in person and  include a full layout, material specification &  levels. 
We will price to the exact specification of your garden and you will receive a fully itemised quotation with a detailed schedule of activities.
All of our work is guaranteed.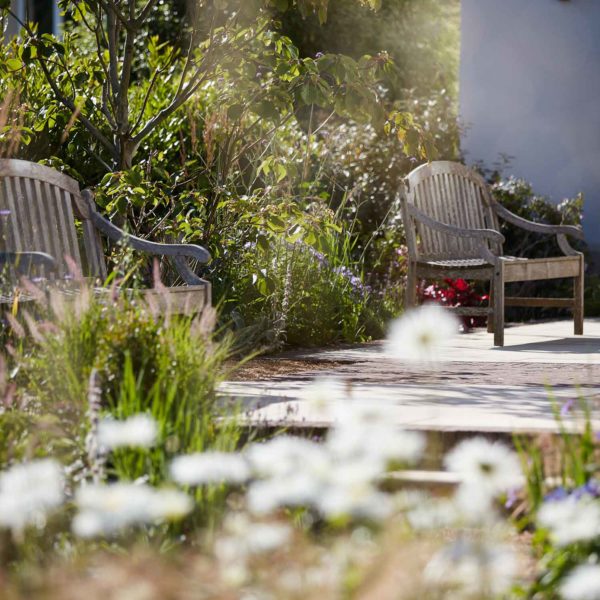 Step 4
Landscaping & Planting
Using their years of experience, our skilled hard-landscape construction teams will arrive to transform your outdoor space into a beautiful new paradise.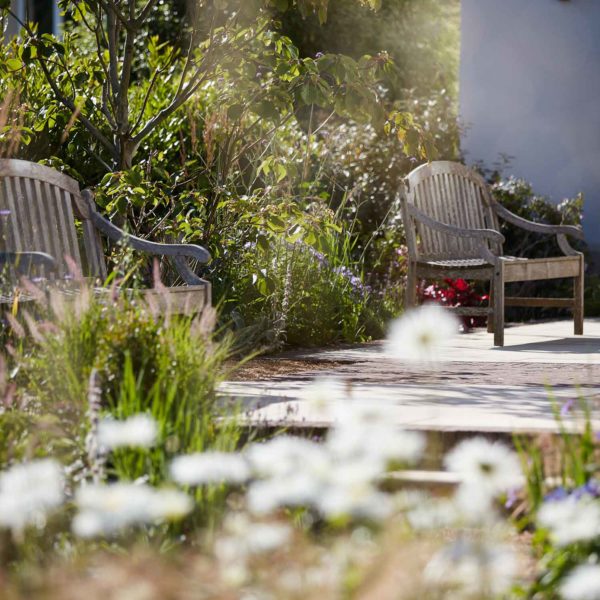 Step 5
Aftercare & Maintenance
With our tailored aftercare packages we will ensure your garden stays looking as it should do for years to come.
Book your consultation today
With a new garden needing a complete facelift, it was a pleasure to have Selby Landscapes working on the project and completing it in record time.

Sam and his team were fantastic. Prompt, efficient, problem-solving and generally lovely to have around. The result was timely and exactly as described, and I'd imagined and hoped.
Our process is a collaborative journey from initial point of contact to the creation of a well-crafted garden that will delight you for years to come.
At Selby Landscapes, we offer all the services required to create your outdoor space. 
Communication is paramount throughout our entire process right through to project sign-off and handover.
We forge relationships with our clients that don't end as soon as their garden is created. We go on to maintain the special places we have crafted for them for many years with our dedicated aftercare services. 
Looking to start a project?
If you are interested in our services, have any questions or would like to instruct us, please contact us on +44 1225 571350 or by filling out the form below.  Find out what our clients think by reading some of our client testimonials on Houzz.
Book your consultation today