And we're back on the starting line, with our goal being to run our first ever half marathon! And while we learn to run, we will also be sharing the lessons we have learned when running a business.
Nearly two months ago, along with many other people, we learned that the Bath half, unfortunately, had been postponed. If the Bath Half was still to go ahead on its original 2022 date, then last Sunday (13th March), we would have completed running our first ever marathon. Yet instead, we are just starting to begin our training once more…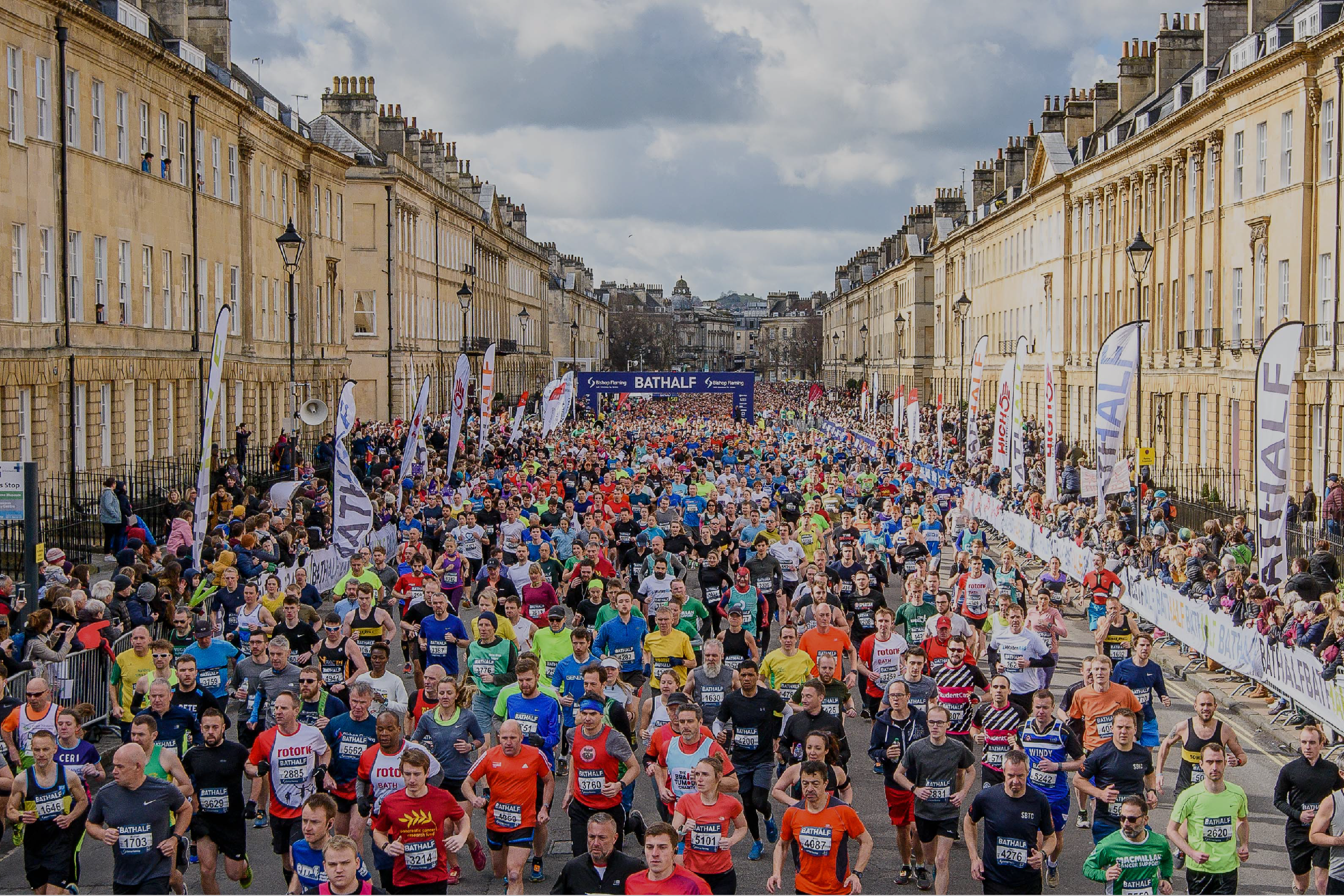 So, instead of learning to run a marathon in the depths of winter and coaching ourselves to ignore the wind and the rain, we get to start our run journey again just as the days are getting longer and warmer. To be honest, we're not unhappy about this! 
However, it is easy to think that we are starting from day one again. This thought can be mentally exhausting. Day one… again? Do I have to do all that training again?
But, we're not starting at day one, are we? Sure, the training plan may be the same and our running length and effort may be similar, however, so much is different this time around.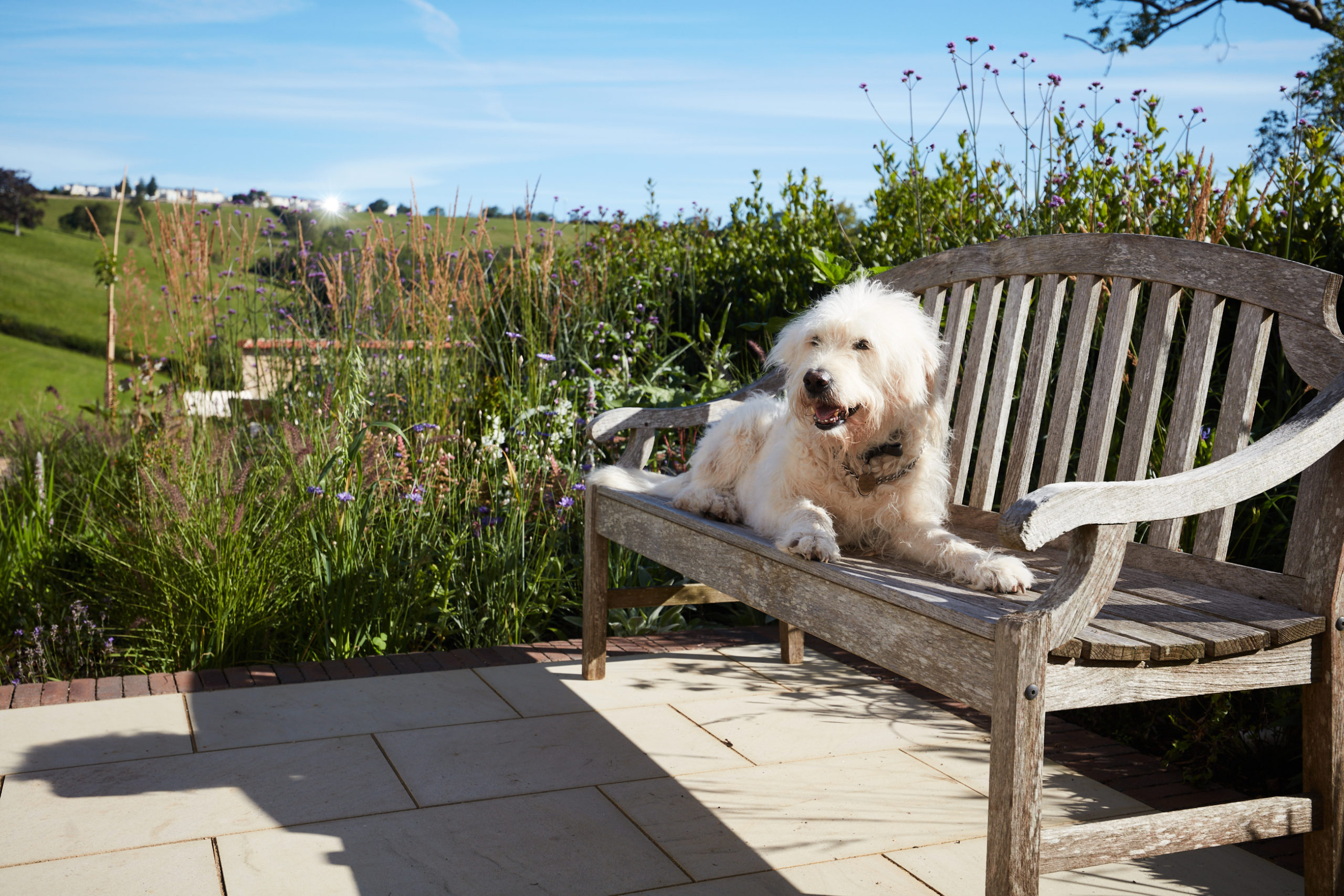 Have you ever tried to start something again that you didn't manage to finish the first time? Or perhaps you failed to finish a project or task and now you need to start again?
Instead of focusing on the things that remain the same, we have chosen to focus on what makes it different.
We can change our attitude towards the task.

 

We can remember where we struggled before and try things differently.

 

We can remember how long it took to gain strength or understanding last time and adjust our plans to ensure we give ourselves time.
We can learn from our own mistakes.
We can look around and see how the environment has changed and how we have changed.
The first point we believe is the strongest, changing our attitude to the task.
We are not on the original starting line.

We are on a new starting line.
It would have been easy to give up. To never try this again. But, as they say, if at first, you don't succeed, try again. Because if we don't try we are failing ourselves. 
This time, we plan on sharing more information with you on our progress and remember we are doing this all to raise money and awareness for Autistic Girls Network!
We are running a 10K this weekend, please help us with motivation by donating £10! Trust us, even though we have chosen to try again, we still need some help getting the running shoes out of the cupboard!

Selby Landscapes is running the Bath Half and raising money for the Autistic Girls Network. A great charity raising awareness of autism in girls and giving support to all families who are navigating their way through this world with autism. Many girls with autism go through life being misdiagnosed, diagnosed late in life or missed entirely as we are not aware of the signs, as these are different to boys with autism. Each person who reads up and understands is another person that can help the young girls today, showing support and understanding. 
Please donate via our Crowdfunding page to help us raise money for our chosen charity so they can continue to help support families and young girls.
Dulcie & Sam Selby